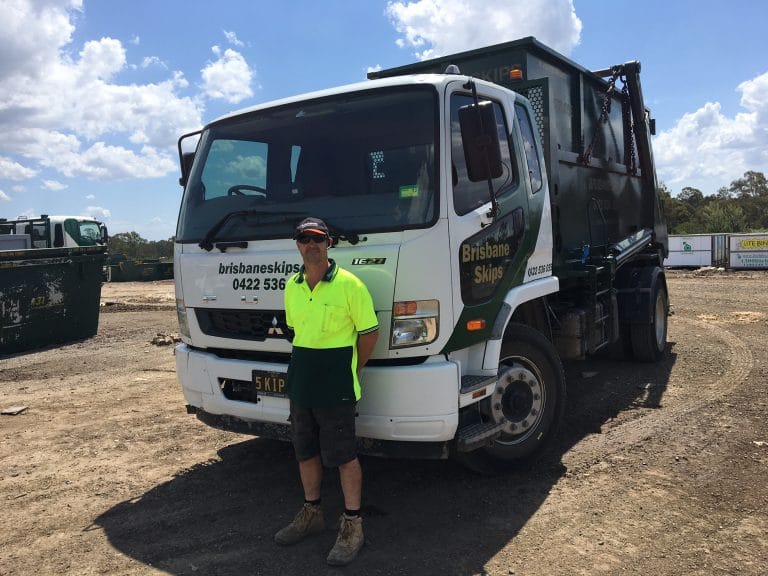 Salisbury Services
If you are a homeowner in the Salisbury area who has taken on a home renovation project, you have been faced with the problem of how to dispose of all the waste generated during the renovation. Whether it is an interior renovation or an exterior face-lift, every renovation project begins with a demolition of the existing structural components. That demolition creates a lot of waste that needs to be disposed of.
We take the problem off your hands. We can deliver a skip bin to your renovation site. All it takes is a phone call. We have skip bins in six sizes, ranging from three by three metres up to twelve by three metres. This means that you won't be paying for an over-sized skip bin that is larger than you have a need for.
We safely dispose of all types of renovation waste. We accept everything from old furniture to wood, from floor tiles to concrete. Even soil and dirt are easily disposed of.
We will pick up the bin seven days after dropping it off, or at your convenience. We want to make your renovation project go as smoothly as possible. Call us today to arrange for your skip bin delivery.