At Brisbane Skip Bin Hire, our mini skip bins are ideal for small-scale clearouts and tight spaces. As our smallest skip, its 3-metre size gives you plenty of room for all your clutter, debris and waste. We then take your rubbish away and leave you with a clean, clutter-free property; it's as simple as that!
Give us a call today to get started.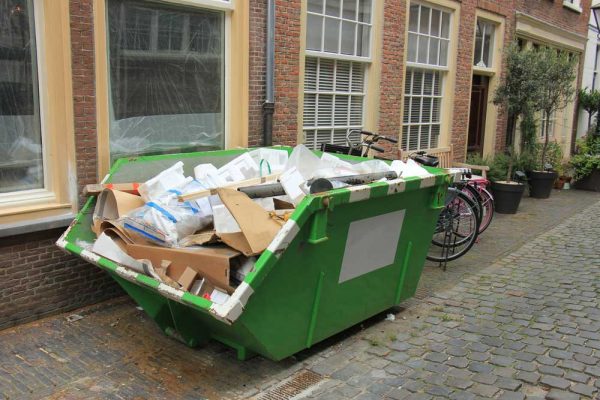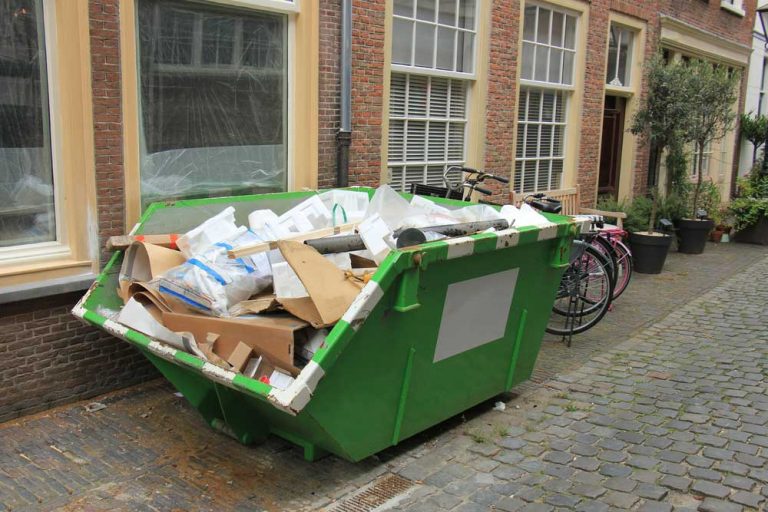 Hire A Mini Skip And Reduce Your Clutter
If you have old and broken items in your home, or you're preparing for an office clear-out, the 3m mini skip is here to help. Our mini skip is the perfect way to remove clutter and debris from your property. We take most items and rubbish in our mini skip bins, except chemical or hazardous waste like asbestos. These items could include:
Garden waste
Old or broken furniture
Building materials like rubble, timber, or old DIY supplies
Household waste and rubbish
Recyclable materials like glass, cardboard, paper, and plastic
If you have any questions about what we'll take in our skips, feel free to ask our friendly team for advice or browse our website for further details.
Ideal For Homes And Businesses
With the sizeable dimension of 240cm (L) x 150cm (W) x 95cm ( H with door), our mini skips are the ideal way for homeowners and businesses to clear their rubbish. There are lots of reasons why you might need a mini skip, including:
Refitting your office
Clearing out old furniture before a fit out
A house clearance following a bereavement
Removing garden waste following landscaping work
And more
Get in touch with our team to book yours today.
Why Choose A Mini Skip Bin?
Mini skip bins are ideal for small projects that create plenty of clutter but not enough to fill a large-sized skip.
To save both money and space, it's important that you get a skip to match the scale you need. A mini skip bin will block less of the street and road compared to a large skip, which can be a needless obstruction for yourself and others if you don't actually require one!
On account of their size, mini skip bins are a cheaper option. You pay for the space in the skip, so you could be wasting money if you automatically default to a traditional skip bin. A smaller skip that still does the job will cost you less – and we pride ourselves on providing a highly convenient and cost-effective service to South Brisbane residents.
Whether you're doing up the kitchen or need a backup for commercial construction, a mini skip bin is always a good choice.
Perfect For Home Renovations
Though they are fit for plenty of projects, a common reason why people employ mini skip bins is to help with renovations – these bins can be invaluable when you wish to overhaul your home. The 3m size will again prove ideal for this particular task, storing any rubbish the process generates – a specific spot to discard the waste will also do wonders for safety by ensuring everyone disposes of everything properly.
When work is complete, many people make the mistake of just stuffing their car with the rubbish and taking a few trips to a nearby tip; this might be tempting, but you could damage your vehicle by doing this. You can't always predict what you will have to dispose of when you renovate a room or home, so you might rip or damage the inside of your vehicle with sharp waste.
A mini skip bin will protect you from this, and Brisbane Skip Bin Hire will help with the final disposal.
Environmentally-Friendly Waste Removal
Hiring a mini skip bin can even help you look after the environment – with one of our bins, all of the waste is stored together, which ensures we only need one trip to fully dispose of it. In doing so, you can be confident that Brisbane Skip Bin Hire will follow all the responsible safety practices.
We deal with everything efficiently to avoid creating unnecessary clutter.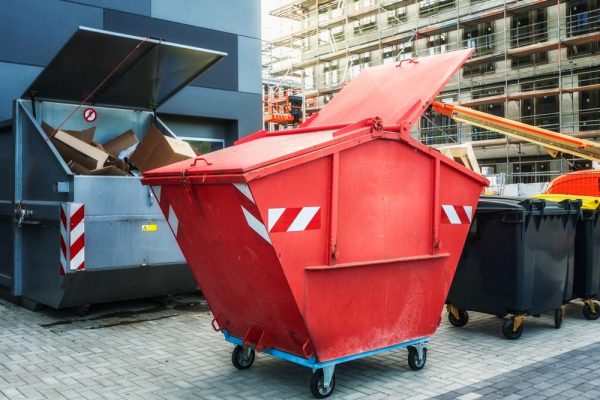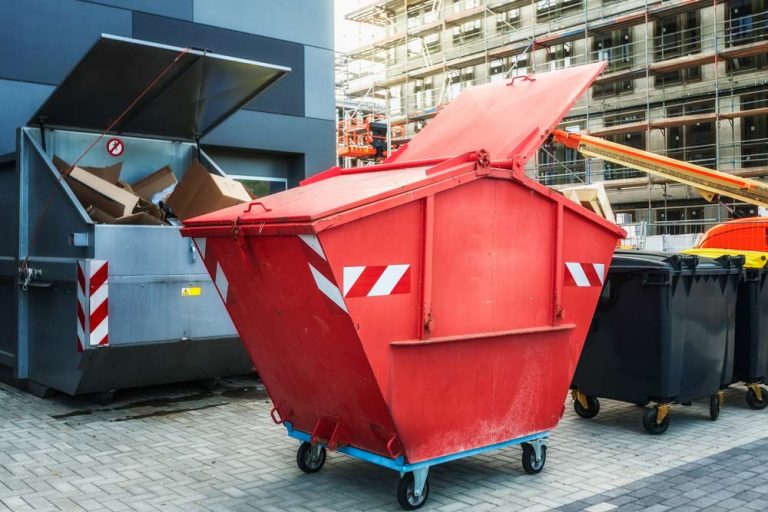 How High Can I Fill My Skip?
While you can fill your mini skip to its total 3m capacity, we ask that you refrain from overfilling your skip far above its 95cm height. This practice ensures that we can safely remove and transport your skip back to our site for disposal. We have weight limits on our skips to help you stick within these safety restrictions.
Should you require a larger skip, we have a full range of different sizes so that you can find the best capacity for your needs.
Do I Need A Permit For My Mini Skip?
You will not need a permit to hire a mini skip for most occasions, as long as you keep the skip on your property. According to Brisbane City Council, the only time you will require a permit is if your mini skip will sit on public paths or highways, as this will obstruct non-residents.
If you plan to place your hired mini skip on a curbside, please mention this to our team before confirming your booking, as we can help you get all the necessary paperwork in place.
How Much Does It Cost To Hire A Mini Skip?
Our pricing varies depending on the size of skip you require and the length of time you need it. As our smallest size, the mini skip is a fantastic, affordable option for homes and businesses across the Brisbane area.
To receive your quote, contact our team today.
Book Your Mini Skip Today!
Contact our team today to hire your mini skip. We service an extensive area to local home and business owners in Brisbane, with outstanding customer service to all our clients.
Reduce your waste and get in touch with Brisbane Skip Bin Hire today.