Brisbane Industrial Skip Bin Hire
If you need to hire an industrial skip bin in Brisbane, at Brisbane Skips, we have several affordable and convenient options for you. We have a wide range of skips to hire in various sizes, from small 3m skip bins to industrial 12m skip bins for major projects. Our professional waste management team can advise you on what skip will best suit your needs. At Brisbane Skips, we are proud of our reputation for fast, affordable and hassle-free industrial skip hire, and you can call us today for a free quote.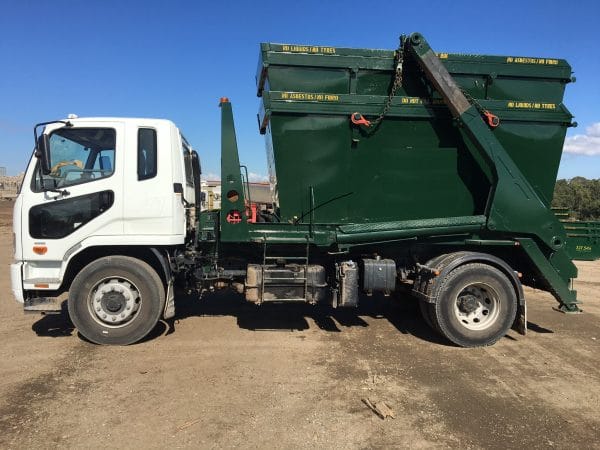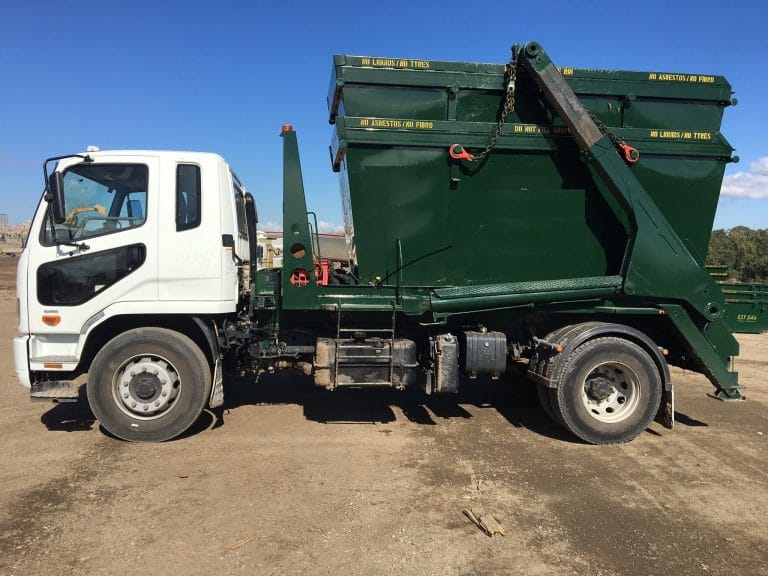 Large Skips for Industrial Waste
Sometimes you need a really big skip, and at Brisbane Skips we have a variety of sizes, including extra-large skips for industrial clients. Our largest skip is a huge 12m skip bin, so no matter how much waste your business has, we've got the preferred option for you. We even offer same-day delivery, so we can get your skip to your site as soon as you need it.
We specialise in professional waste management in Brisbane, so whatever you need to get rid of, we're here to help. If your business needs a regular industrial skip bin, we can arrange an efficient and affordable service, so just call us. We provide affordable skip hire for landscapers, building companies, renovators and more, and we can drop off a skip at whatever site you are currently working on, as well as remove it and get rid of the waste responsibly.
Reliable Industrial Waste Removal Services
At Brisbane Skips, we are proud to offer reliable and affordable waste removal services for businesses and companies in Brisbane. There are several items that won't be collected by standard neighbourhood bin services, including concrete, tiles, soil and electronics, so you might need to hire an industrial skip. Our affordable skip bin hire options in Brisbane are perfect for house clearances, renovations, landscaping work, industrial waste and more. There are certain items that you can't dispose of in skips, including asbestos, chemicals and other hazardous materials, so please call us if you are unsure.
Skip Bins for Businesses in Brisbane
We can provide convenient skip bin hire for a wide range of businesses in Brisbane, including builders, renovators, landscapers, roofers, shopfitters and more. We are proud of the relationships we have built with businesses in a variety of sectors, and we're the go-to skip hire company in Brisbane for numerous established businesses. If you are having a shop fit-out, you're upgrading your waiting room or you're installing a new kitchen in your restaurant, you're going to have a lot of waste, so we're here to make the whole process easy and stress-free.
Call Us Today!
If you need industrial skip bins in Brisbane, call us today on 0422 536 055 to get a quote on our commercial skip bins price. It couldn't be easier to hire a skip in Brisbane, just call us! Our friendly and experienced team can advise you on what skip bin is best for your needs and we can even give you a free quote!