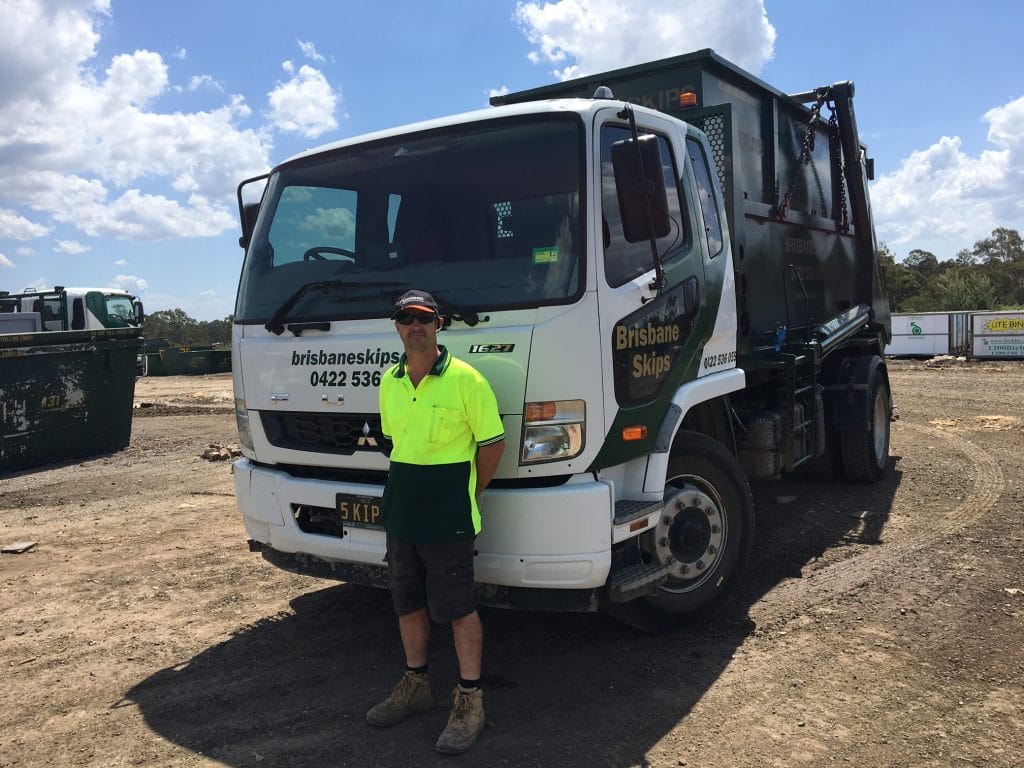 If you are a Heathwood resident who is contemplating remodelling your home, a gardening enthusiast wanting to relandscape or clear more land, a business wanting to redecorate or just have a sizable amount of rubbish and refuse that you are ready to get rid of, then Brisbane Skid Bin Hire is the company you need to call. They offer six different sizes of skid bins suitable for most common forms of waste including construction materials, old furniture, brush and even soil.
Hate to see things wasted then rest easy. Brisbane Skid Bin is an environmentally aware company that partners with others in the area to see that your Heathwood waste is recycled, reused, or repurposed as much as possible. In fact, that is a core principle of their business plan and one of the secrets of maintaining their low pricing.
Available Mon-Fri 6:00 am – 5:30 pm and from 600 am – 12.30 pm on Saturdays Brisbane Skid Bin can have a bin delivered to you at your convenience for far less than you would have imagined.