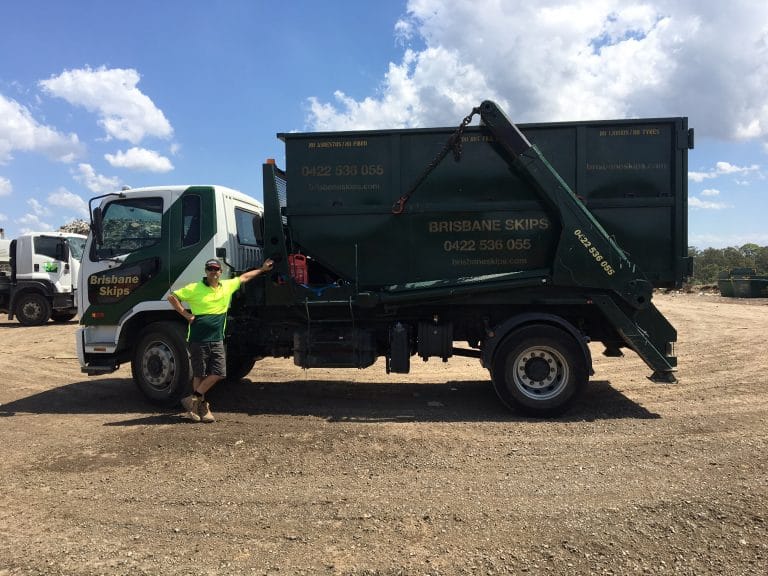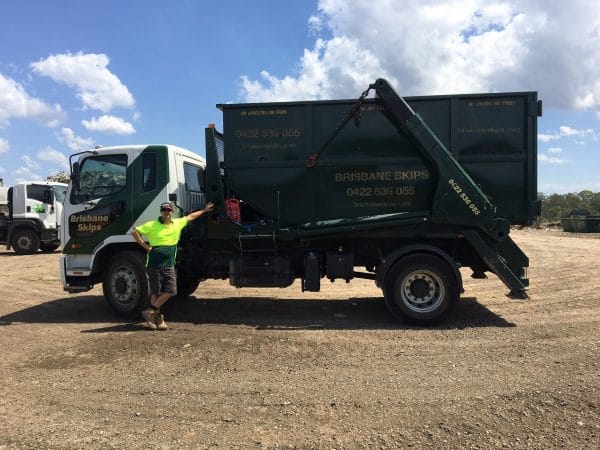 Our neighbours in Kenmore and Kenmore Hills could find themselves needing a skip bin for a wide variety of reasons. Perhaps they are remodelling their home, maybe they are clearing out their gardens with the changing of the seasons or possibly they are just tired of dealing with all the rubbish that every home collects over time. The reason doesn't matter, Brisbane Skip Bin Hire stands ready to meet the waste removal needs of the Kenmore and Kenmore Hills communities with punctuality and professionalism.
Being family-owned and operated means, we are a part of the same community and take pride in taking care of our neighbours. That is why we offer free advice and assistance, offer flexible rental arrangements and the best possible prices to be found in the greater Brisbane area.
Contact Brisbane Skip Bin Hire for all of your waste disposal needs.