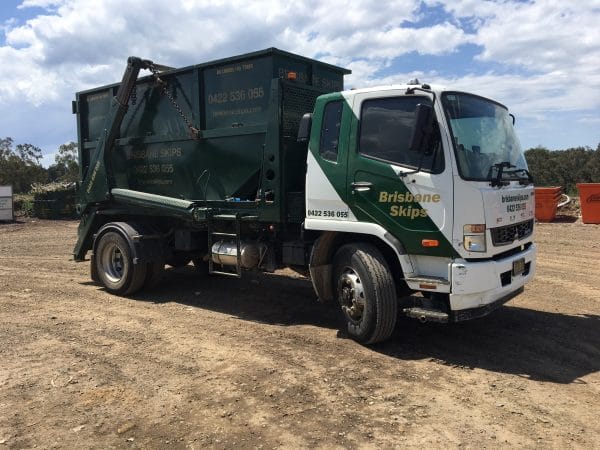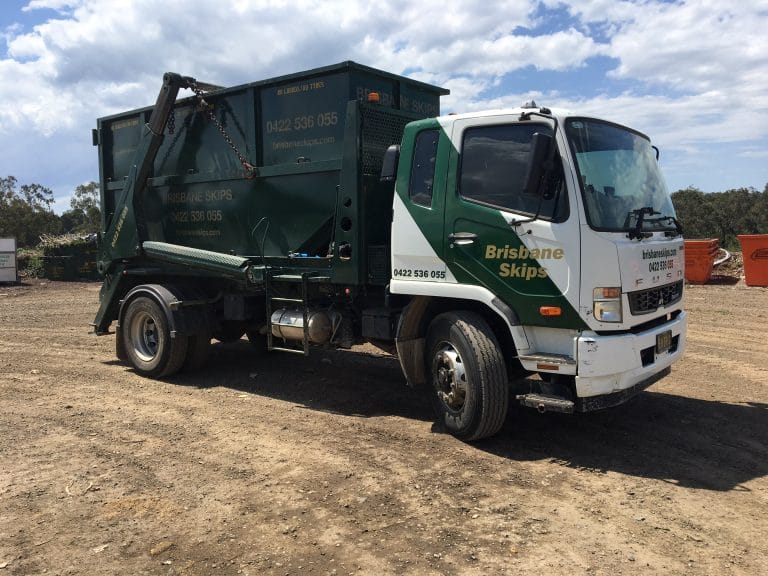 Dealing with Waste Disposal is Easy in Parkinson by Hiring a Skip Bin
Are you a homeowner in the Parkinson area who is considering a home beautification project that will generate a lot of waste material? Whether it's a house renovation or a garden re-landscaping project, we are a skip bin hire company that will make easy work of your waste disposal needs.
Whether you need to dispose of an old refrigerator or a large tree stump, we have skip bin size that easily fits all type of jobs. Our skip bins come in six sizes, from three by three metres to three by twelve metres, to easily dispose of any type of household or garden waste.
Our standard hire contract allows up to seven days to complete your home beautification project and dispose of all the waste. After that, we will simply come and haul it away and properly dispose of your waste.
If you have a big job and you need to extend the hire period, just give us a call and we'll take care of any time extensions you need.
Now there simply is no good reason to put off making your home fit your lifestyle and rid yourself of all the unneeded waste from your property.