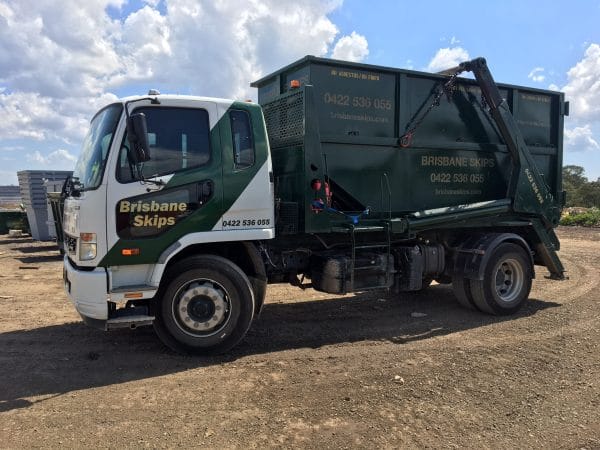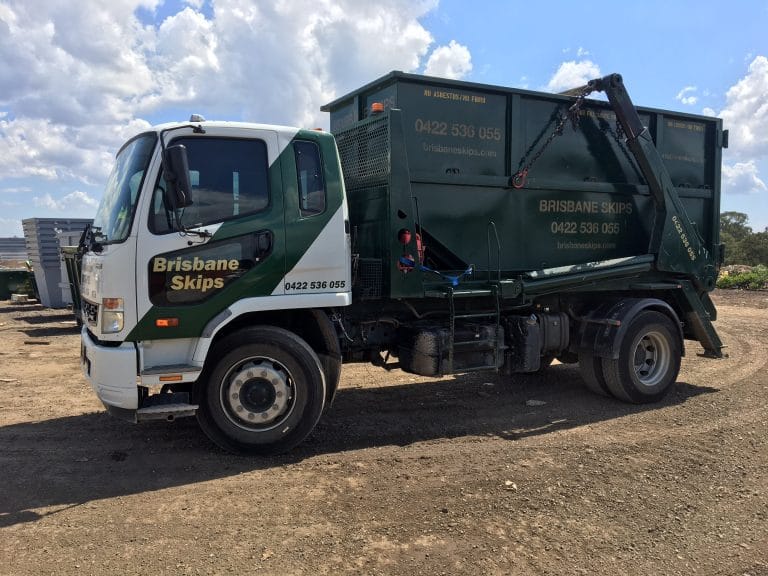 Whether you are remodelling a home, clearing a garden plot or building a new structure removal of the waste generated is a consideration that shouldn't be overlooked. Durack and most other Australian communities have strict regulations on what and how refuse must be handled. The simple solution, if you happen to be in the Durack area is to contact Brisbane Skip Bin Hire.
Brisbane Skip Bin offers a wide range of bin sizes to suit any need from minor DIY projects to major construction sites and the experience and know how to make sure that you don't run into any regulatory issues. Normal, seven day, rentals begin at just $190 but with customer service being paramount custom services are available for as long or short a period of time as you may need.
In Durak there is no easier waste removal company to work with than Brisbane Skip Bin Hire. They will be where you need them, when you need them because that's how they do business.