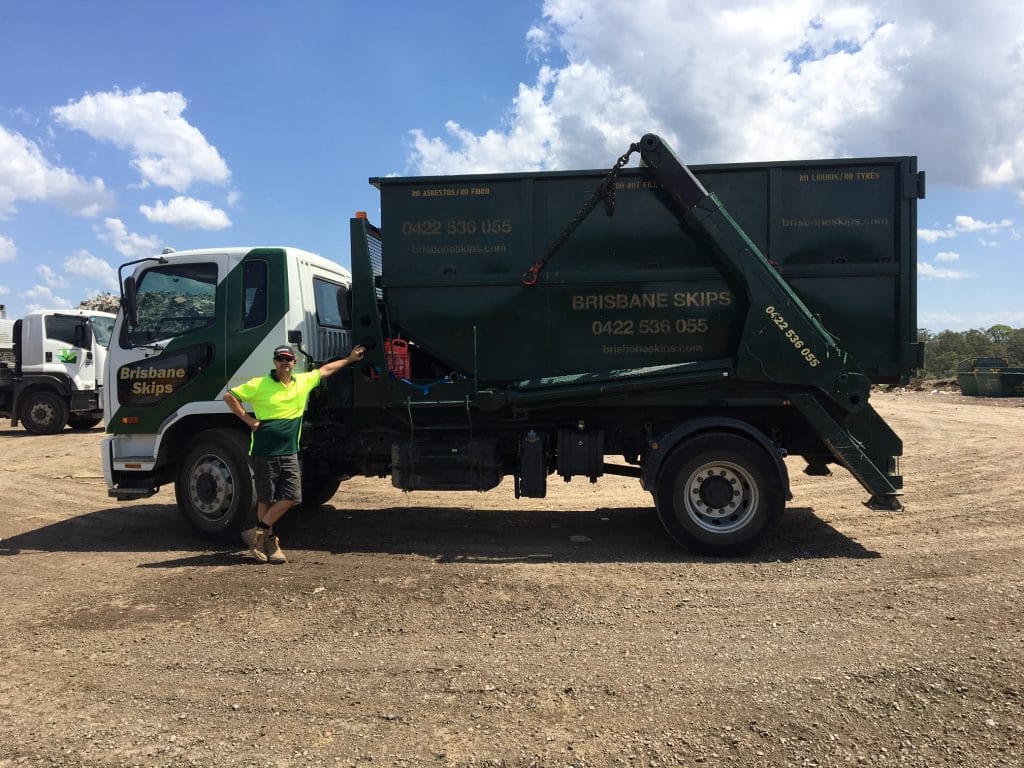 Skip bins from Brisbane Skip Bin Hire are one of the most efficient ways for Carole Park residents to dispose of unwanted waste and refuse. Available in a wide variety of sizes they can be used to quickly and easily rid yourself of all manner of waste other than asbestos, fibro, tyres, food scraps, liquids, gas bottles, paint, oil, batteries which require special disposal methods to avoid negatively impacting the environment.
Normally rented on a weekly basis (7 days), they can be delivered at the site of your choice and pick up scheduled according to your convenience and for much less than you would expect. If special permitting is required due to you being on a public road, then Brisbane Skip Bin Hire can even offer Carole Park residences and businesses assistance in navigating governmental red tape.
If you are in need of a bin to dispose of a sizable amount of refuse from Carole Park, give Brisbane Skip Bin Hire a call to schedule a free quote.