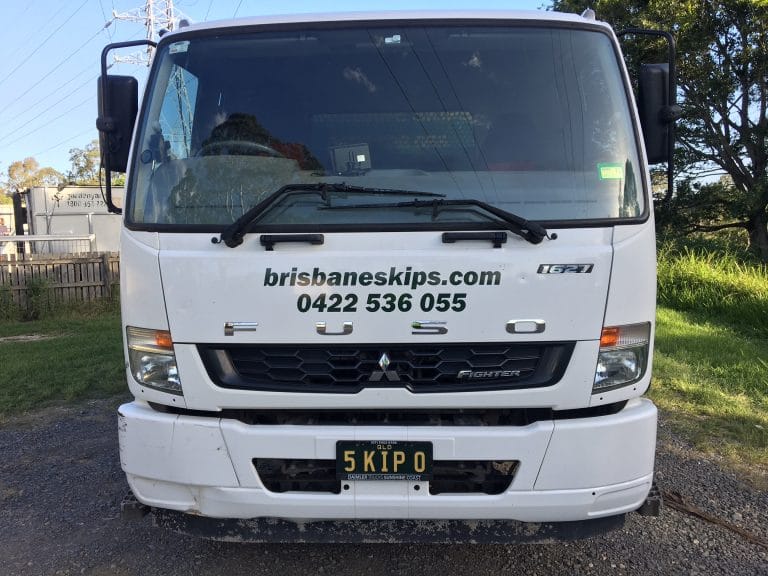 Holland Park and Holland Park West Services
Providing bin hire services in Holland Park and Holland Park West. Our services are there to help provide you with the most effective, affordable and practical solution to waste management. With our friendly and helpful team by your side as well as some of the most competitive rates in the region, it makes sense to utilise our services.
Size really does matter when it comes to skip bins. We understand that everybody has different needs and requirements when it comes to waste removals. Therefore, we have a large selection of bins capacities starting from 3m3 up to 12m3 available to suit your particular needs. We can also advise you on the best option, helping you save money in the process.
Whether you are moving house, cleaning your garden, a small renovation project or just wanting to clear out some old junk. Our units can accommodate all your waste removal needs. For more information, contact us right away.