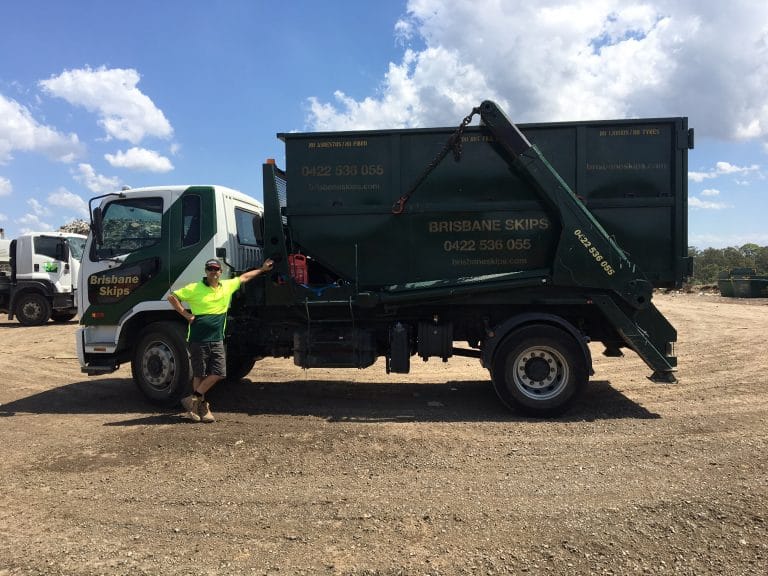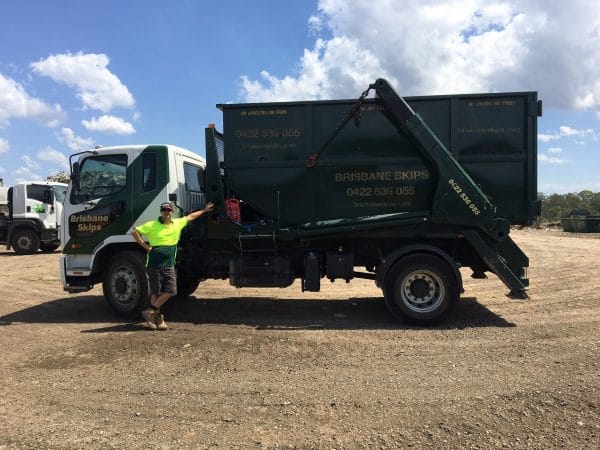 If you run a business or just happen to live in Chelmer and have a need for a skip bin then Brisbane Skip Bin Hire is a name that you want to remember. Whether you have plants, soil, a large amount of household goods, or building materials to dispose of, a skip bin is the simplest and easiest way to solve the problem.
Brisbane Skip Bin Hire will help you determine the proper size skip to suit your needs, the most advantageous place to place it and even help you with any permitting issues that might arise with the local council. Then they will deliver it on time and place it exactly where you need it. They can even work with you arranging deliveries and pick-ups outside of normal business hours if you have the need.
With six sizes of skip bins to choose from and flexible rental agreements available there is no reason to call anyone else.