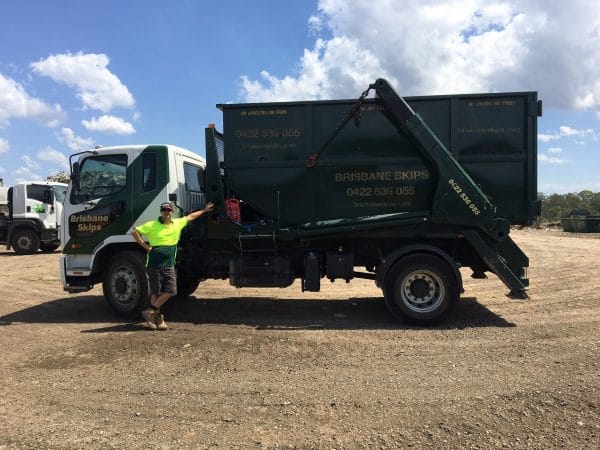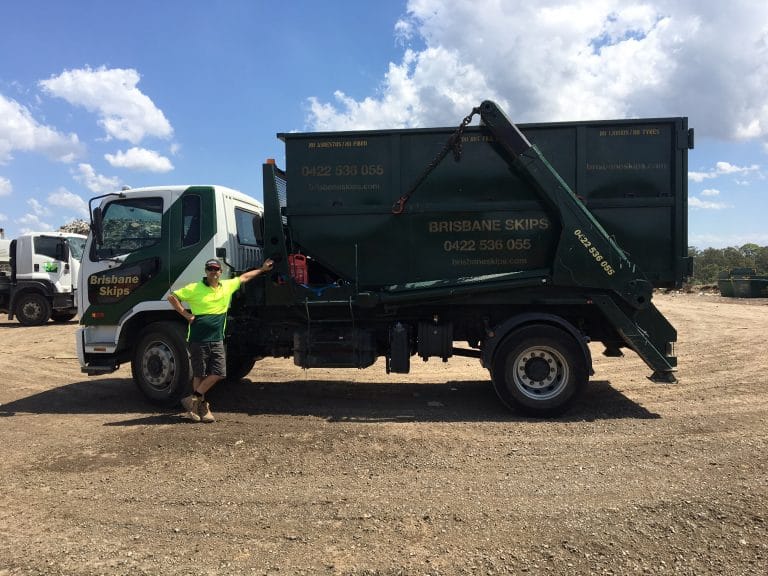 Loganholme Services
Do you dread tackling a much-needed garden clean-up project in Loganholme because you don't know how or where to dispose of the waste? Let us make it easier on you.
We provide skip bins for hire that enable you to easily dispose of practically any type of garden waste. We have skip bins in in six sizes, from three by three metres all the way up to twelve by three metres to handle any amount of garden waste.
Branches, dirt, and rocks are easily disposed of. Even old, dilapidated garden furniture and manmade materials are able to be hauled away by us.
Our standard hire period allows you to take your time as well. We will drop off the skip bin and give you a week to fill it. At the end of the week we will come and haul your garden waste away, leaving you without the headache of worrying about proper disposal. So don't let the problem of disposal be an excuse. Give us a call and make a delivery appointment.