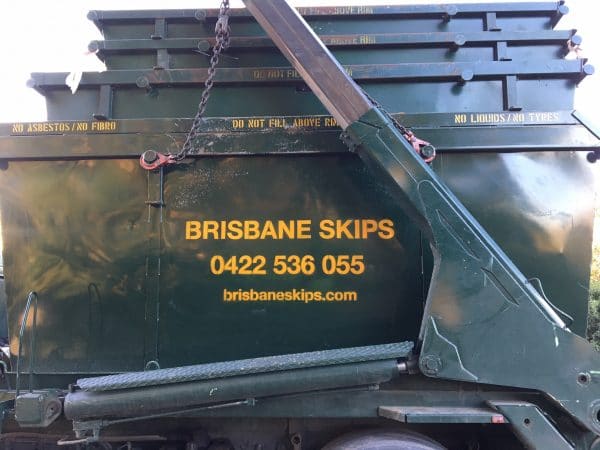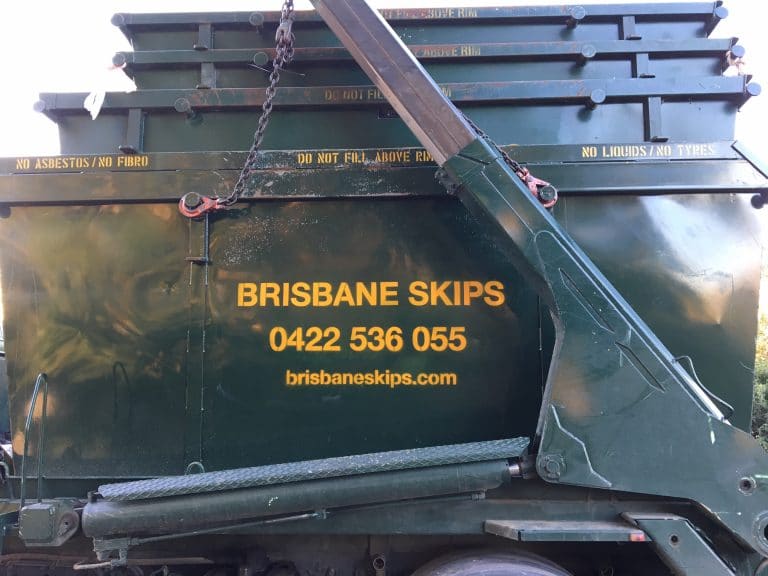 Need a skip bin and you are located in Springfield and Springfield Lakes? We have you covered!
Brisbane Skip Bin Hire is happy to supply all of your waste disposal needs in the Springfield and Springfield Lakes area. Whether you are a homeowner looking to do a renovation or a business owner with a constant need for waste disposal services Brisbane Skip Bin Hire has a solution for you.
Available in six different sizes ranging from three cubic meters up to twelve cubic meters and capable of disposing of any type of waste that does not require special environmental handling, Skip Bin makes waste management easy. We are dedicated to customer service meaning we will deliver your bin when and where we say we will and will do our utmost to see that it is removed when scheduled or you call us for pickup. Brisbane Skip Bin Hires will even help you manoeuvre through the paperwork if your Springfield or Springfield Lakes site requires special permitting from the local council.
Brisbane Skip Bin Hires is proud to serve Springfield and Springfield Lakes, contact us for a free quote today.