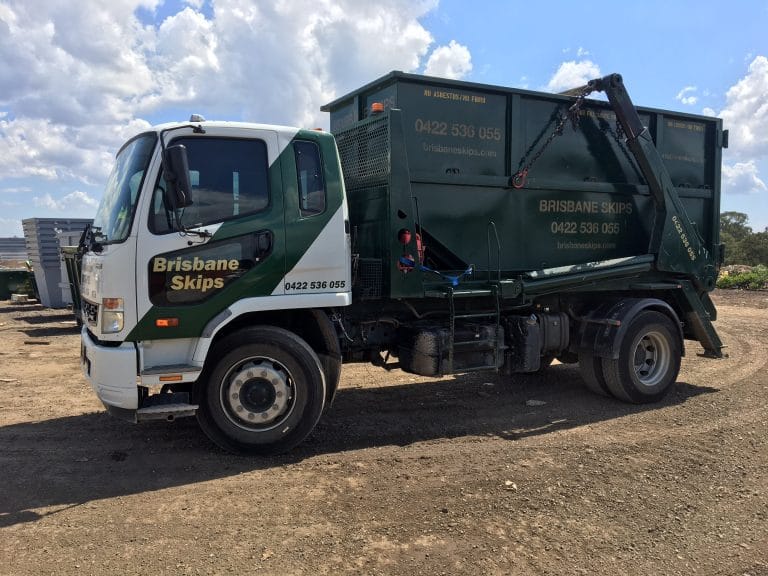 Seven Hills Services
Providing reliable and professional skip bin hire services for the residents of Seven Hills. With six different bin sizes available ranging from 3m3 all the way up to 12m3, as well as a friendly team ready to assist. It ensures you receive the best quality service and the correct bin size for what you need. Whether you are doing a spot of landscaping and need a convenient way to discard green waste or even just a general clear out. Our skips bins are the ideal choice to get rid of all types of waste.
We assist the residents of Seven Hills remove all types of waste/rubbish from their property. We are committed to making waste removal as affordable as possible, and we respond quickly and deliver on the same day, time permitting. Call us today to discuss the best solution for your particular requirements or to book one of our units right away.