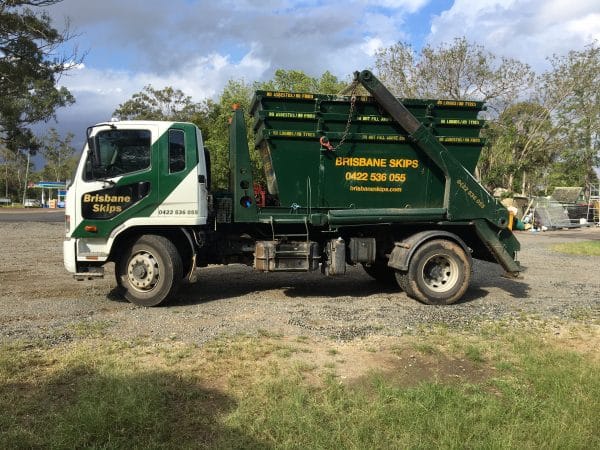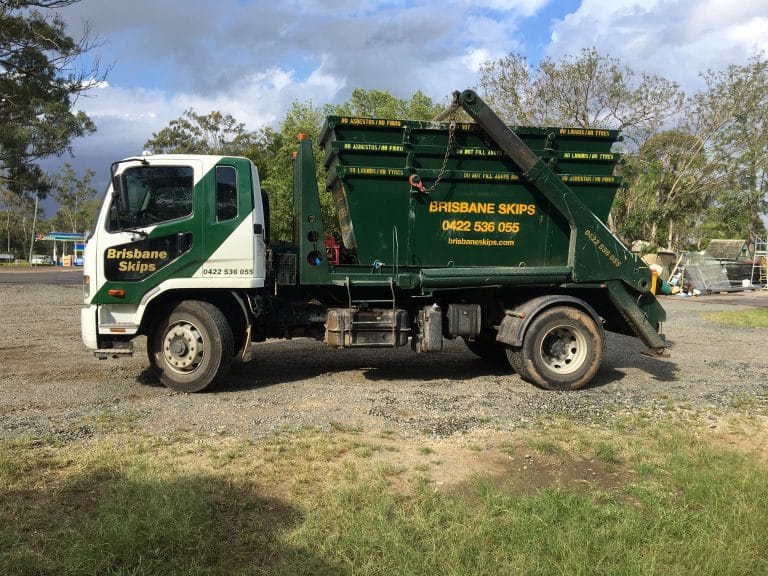 Jindalee Services
If you are in business and shopping around for an existing warehouse in the Jindalee area, we may be able to make life a little easier for you. Often the places that you are shown come with the stipulation that they are sold 'as is'. This generally means that the buyer is responsible for any clean-up that needs to be made to make the warehouse functional.
Rather than pass up a good deal due to the amount of rubbish and waste in an otherwise ideal property, give us a call instead. We offer skip bins in six sizes, ranging from two by three metres up to three by twelve metres.
We will drop off a skip bin that suits the amount of waste you need to have hauled away. Our rental periods allow you take up to a week to fill the bin, after which we'll haul whatever waste you have out of your life forever and you can get down to the business of making your property pay for itself.
We handle all types of construction and structural waste including plastics, wood and metal and even concrete, bricks and dirt. Give us a call and see how simple disposing of a warehouse full of waste can be.