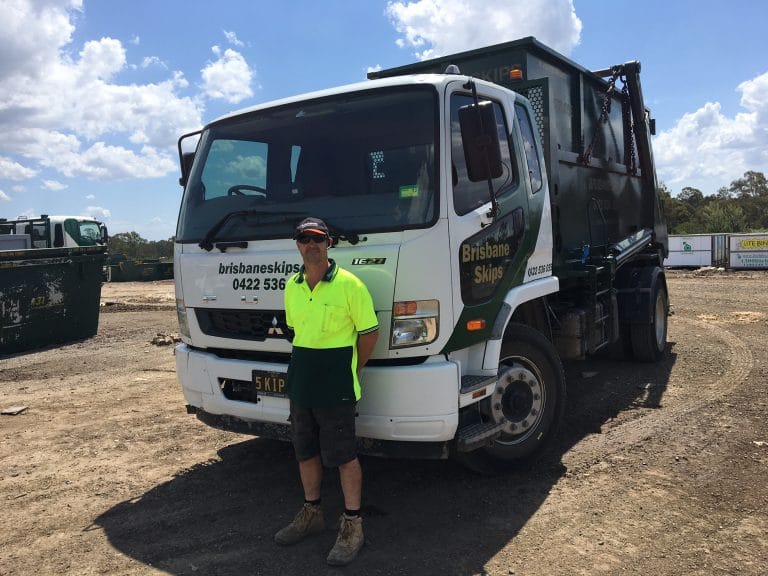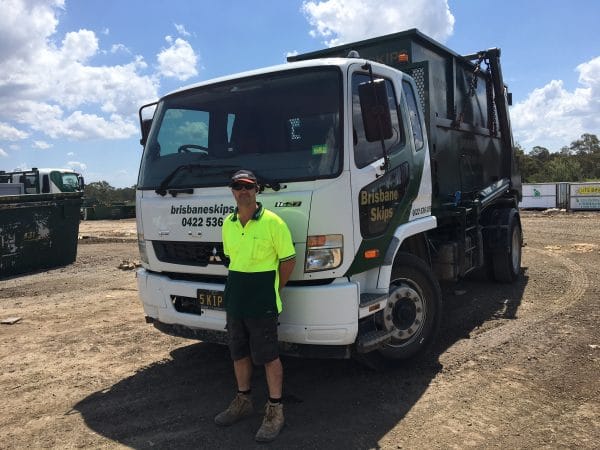 Hire a Skip Bin in the Indooroopilly Area to Make Your Renovation Easier
Renovating your home can be a stressful time in your life. There are numerous details to plan for before you can begin knocking down walls and get to work to create the home of your dreams in Indooroopilly. And hiring a skip bin should be one of the first details.
To dispose of all the waste the demolition phase of your renovation generates, we offer six sizes of skip bins for hire. We have sizes ranging from three by three metres up to twelve by three metres to handle really large demolitions and renovations.
We can easily and properly dispose of anything from old furniture and appliances to drywall, flooring, plumbing, electrical materials and roofing materials.
You don't need to rush through your demolition. Our standard seven day hire period allows you plenty of time to do the job right, However, if you find that you can simply cannot finish the job within seven days, simply give us a call and we will be happy to extend the hire period.
Rather than leave it to the last minute, give us a call today to schedule a drop-off of a skip bin in the size that suits your renovation today.