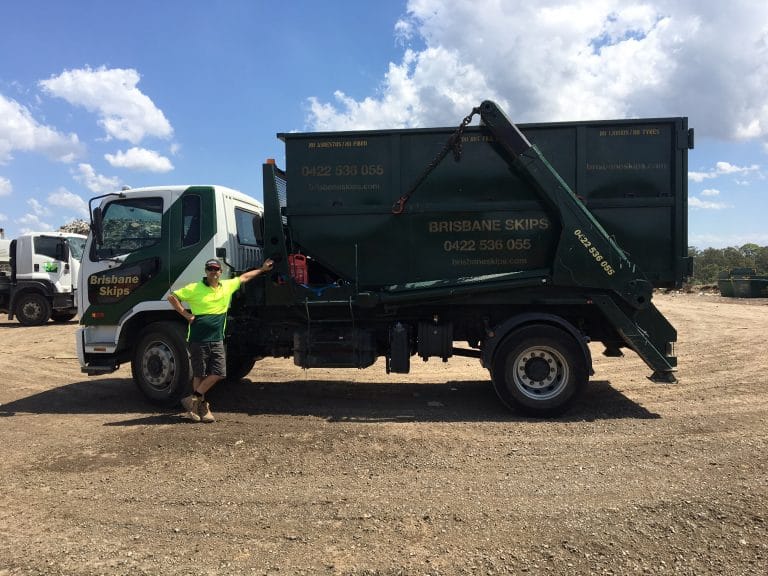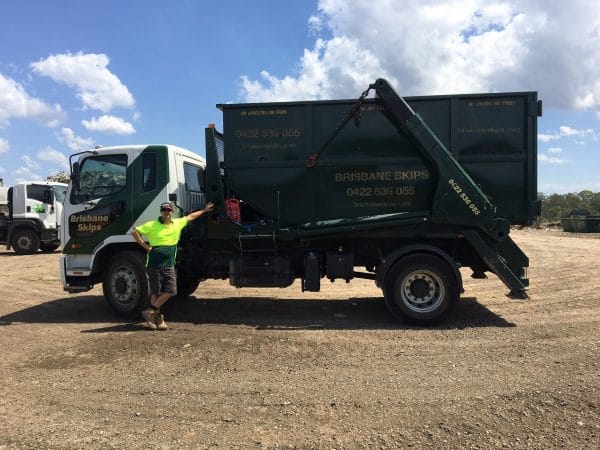 Disposing of Waste in Inala? Hire a Skip Bin to Make Life Easier
Maybe you are packing to move homes and find yourself with numerous items that are just not worth moving to your new home in Inala. Or perhaps you have just moved into a new home but decide that the garden needs a serious cleaning up.
The problem of how to dispose of the waste which both of these scenarios present, can be answered with one simple solution. Hire a skip to take care of those daunting, large clean-up situations.
Our skip bins come in a range of six sizes, from three by three metres, to twelve by three metres, meaning that they will handle practically any home disposal situations that you may be faced with.
And we will dispose of pretty much any type of household and garden waste: old furniture and appliances, to dirt and brush.
There is no need to rush through your cleaning or disposal job, either. Our standard skip bin hire contract allows you to take up to seven days to fill the bin. Then we will haul off your waste to be disposed of correctly. Call us today to learn how easy it is to hire a skip bin.