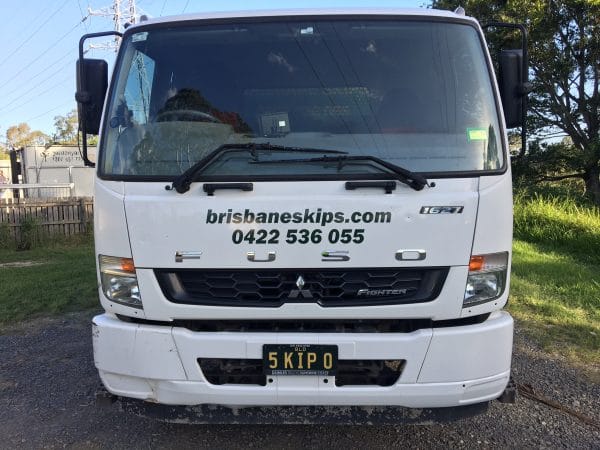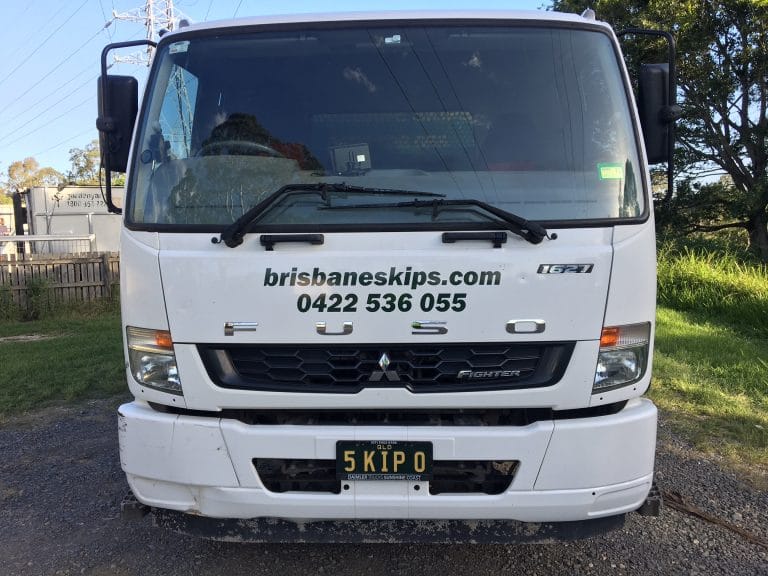 Doing a Shop or Home Renovation in Sherwood? Consider Hiring a Skip Bin
Doing a renovation in Sherwood means there are many details you have to plan for before the job begins. Have you thought about how you are going to dispose of all the waste that is generated during the course of your renovation?
If you are doing a shop renovation, you will be faced with the disposal of steel and glass shelving, wood or steel countertops, broken pallets and unused signage. For a home renovation you'll have to dispose of anything from broken or unwanted furniture to drywall and old flooring.
We have skip bins in six sizes, from three by three metres up to twelve by three metres to suit any size job. Our standard hire contract allows up to seven days in which to fill your skip bin, after which we will come and properly dispose of all your waste.
If you are planning a renovation this is one task that you can easily cross off your list by giving us a call and making an appointment to have a skip bin in the size of your choosing dropped off anywhere in the Sherwood area. It's one less thing you'll have to worry about.