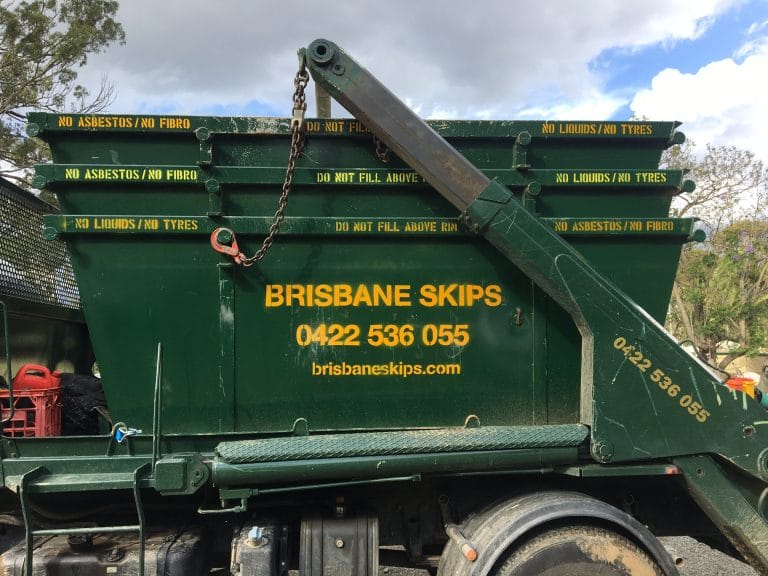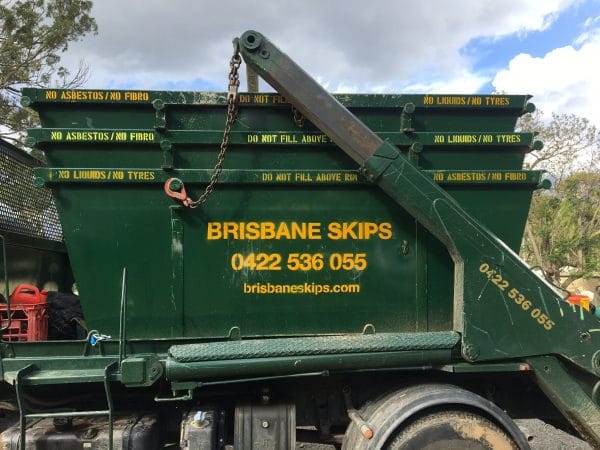 We Offer Skip Bins for Hire to Make Your Garden Clean-up Chores Easier
Homeowners planning a major bush clearing and clean-up of their gardens can make the chore a little less daunting by hiring a skip bin to dispose of the waste. Tree branches, vegetation, root systems, even dirt, rocks and paving stones are easily disposed of quickly, easily and properly.
Re-using materials is to be applauded, but we take the headache out of feeling you have to find room on the property to accommodate large amounts of dirt and rocks. We will simply take away any amount of material you want to get rid of.
Our standard seven day hire policy also means that you don't have to rush through the job. But if seven days is not enough time to accomplish your goals of the clean-up, just call us and we'll be happy to extend the hire period.
And if you come across old garden furniture, statuary or broken-down fencing in the course of your clean-up, there isn't any need to separate these items from the natural materials. Just add them to the bin. So give us a call today and let us make life easier for you.