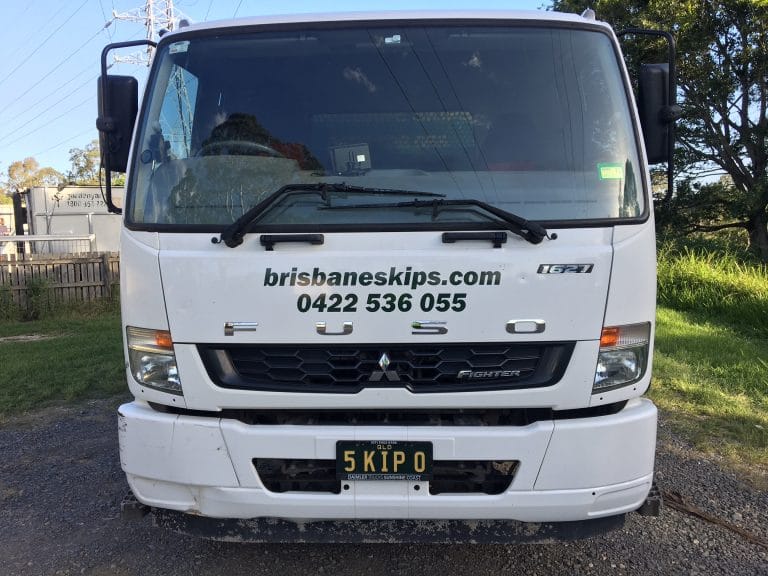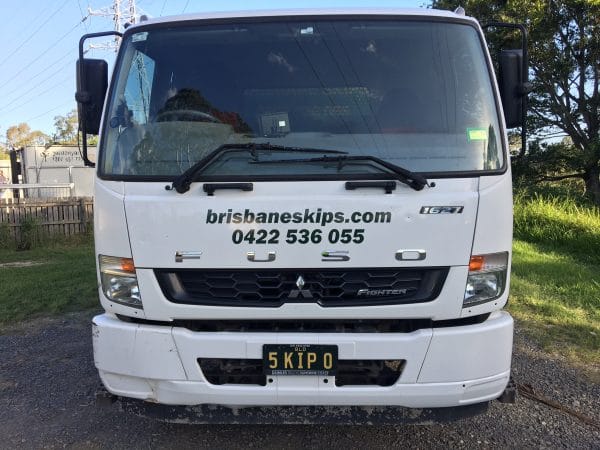 Daisy Hill for Waste Disposal Services
If you are aced with the problem of disposing of large or bulky and unwieldy items in the Daisy Hill area, wecan make it a lot easier on you by providing the most practical solution. We provide skip bins for hire in sixconvenient sizes, from three by three metres up to three by twelve metres to easily handle the largest and most awkward items.
Home renovation projects need to dispose of refrigerators, stoves and old furniture. Commercial store renovations generate metal shelving, glass display cases and large pieces of signage. All of these items can be a problem to dispose of properly. But we make it easy.
We will drop a skip bin in your required size at your renovation site. Our standard hire contract then allows you up to seven days to fill it. After that, we will haul your unwanted items away and properly dispose of them. Give us a call today to make your renovation easier!