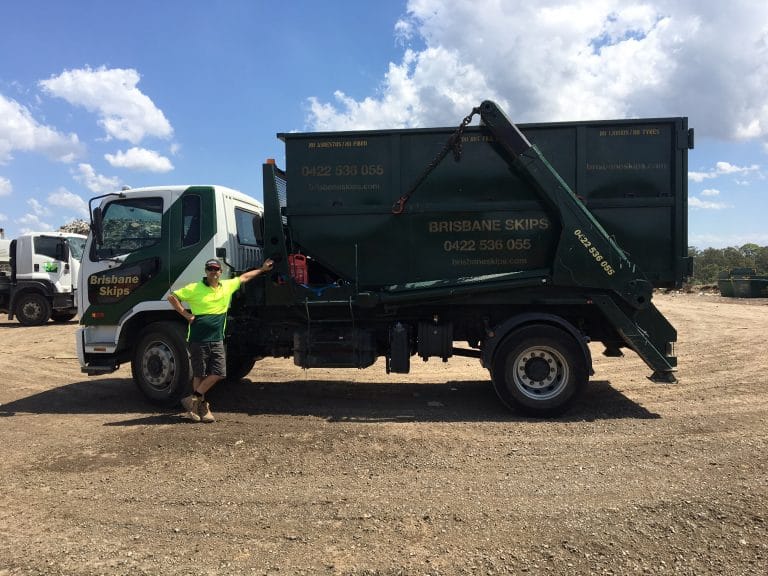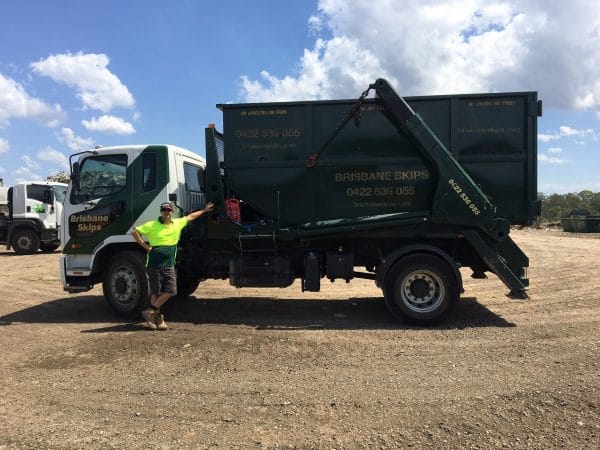 Stop Putting Off that Home Garden Clean-up in Algester
Home gardening enthusiasts of the Algester area. Are you putting off doing a major clean-up job on your home garden because you don't know where or how to dispose of all the waste it would generate?
Now you can hire a skip bin and let us handle the removal and disposal chores for you. We have a range of skip bins in six sizes, meaning you can pick a size that suits the size of your job. Our skip bins vary from three by three metres up to a whopping twelve by three metres.
Why pay for the hire of a huge skip bin that you don't need when we provide smaller sizes that perfectly fit your waste disposal needs?
There is no longer a need to put off taking care of a job that should have been done ages ago. We dispose of any sort of garden material. Dirt, rocks, brush, tree branches and even old garden furniture are easily hauled away by us.
Our standard contract gives you up to seven days to complete your gardening job, but if you need more time, just give us a call and we will be happy to extend the hire period. We are here to serve your skip bin needs.