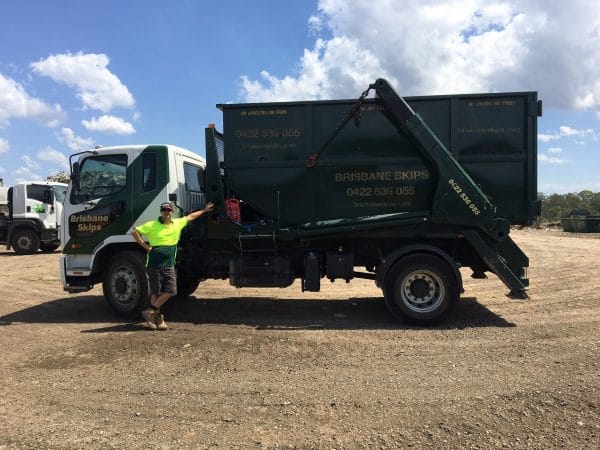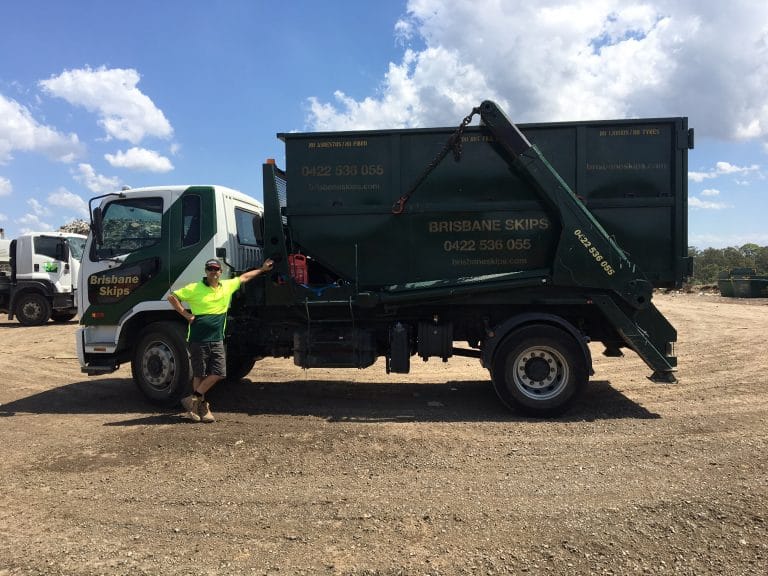 Trash may seem like an odd thing to be proud of but at Brisbane Skip Bin Hire we are. For decades our family has been providing waste disposal solutions to the people of Milton and we are very proud of that fact. In an industry as competitive as waste removal you don't last this many years without doing things right.
Our secret comes down to some very simple business principles. First and foremost, we do what we say we will when we say we will. No excuses.
We provide services over and above what is required. We offer free advice and assistance with council permitting when needed. Free of charge.
We provide sterling customer service by adjusting our schedule to meet yours. Office hours are wonderful but we understand that life doesn't only happen from nine to five. If you need us after hours or on weekends, we are there.
For quality debris removal services you can count on, contact Brisbane Skip Bin Hire.