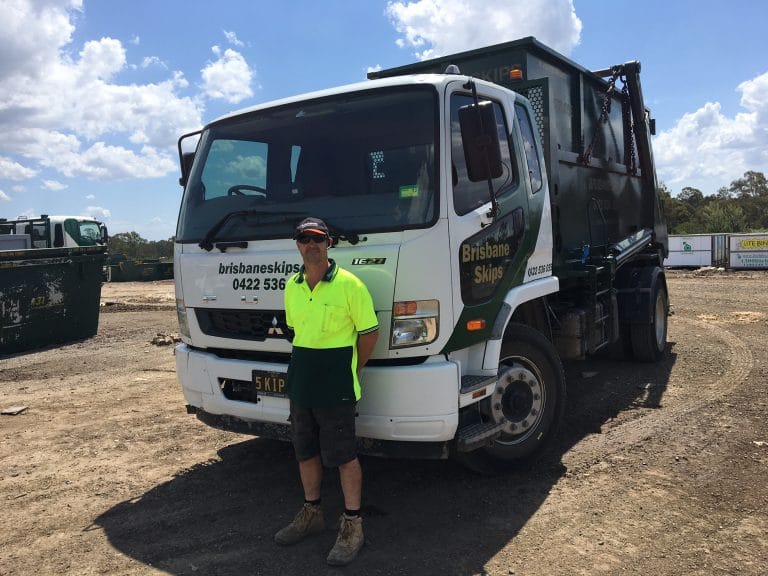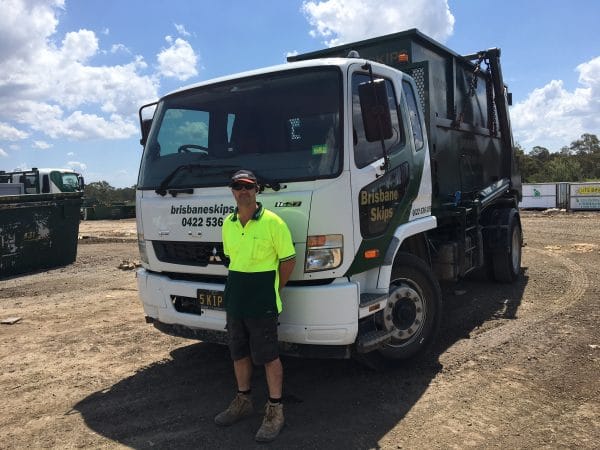 If you are in need of a skip bin for refuse removal in Gailes then Brisbane Skip Bin Hire is the company to call. For as little as $190 for a seven-day rental they will deliver you a bin, properly position it for you and then return on schedule to take away all of the unwanted materials that you have placed in it.
Unsure of what size bin you need for your project, Brisbane Skip Bin Hire has years of experience in the industry and are more than happy to help you estimate your needs so that you waste neither time nor money. They can even help you with any permitting needs that you might run into with the Gailes Council.
No need to put off projects because you don't know how to dispose of the waste or struggle to haul away unwanted refuse on your own. One simple phone call to Brisbane Skip Bin Hire will solve all of your Gailes waste removal headaches.