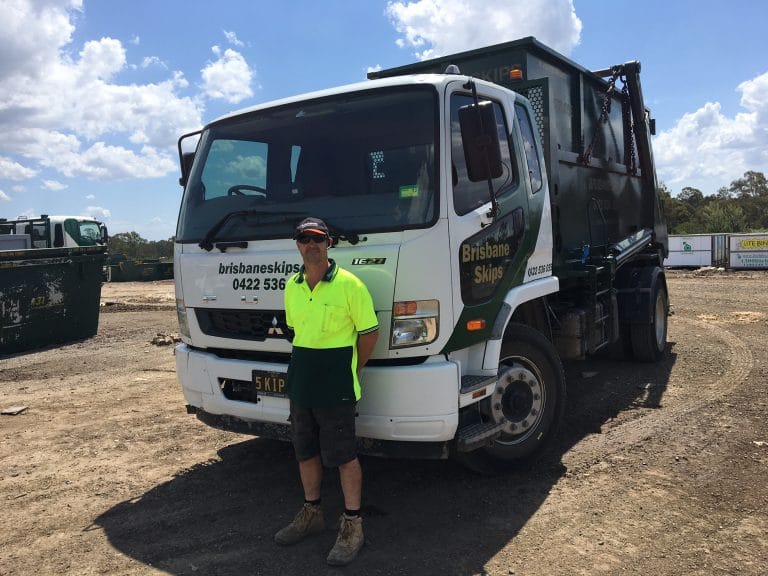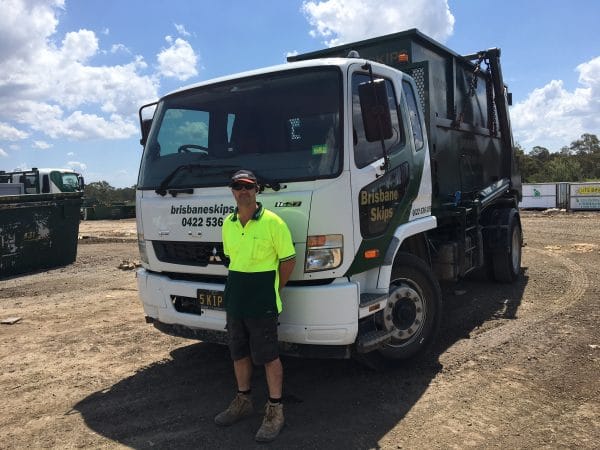 Middle Park Services
If you are contemplating a renovation of your home in the Middle Park area, one of the first tasks you will have to deal with is the process of demolishing the existing structures to be renovated.
Hauling off all the waste that is generated during demolition doesn't need to be any reason to put off the renovation. Let us make it easy on you. We supply skip bins for any and all types of renovation debris and waste.
Whether you are renovating an entire house or just a room, we have the size of skip bin to suit your job. Our bins come in six sizes, from two by three metres all the way up to twelve by three metres.
Our normal rental terms will provide you with a skip bin in the size of your choosing for up to a week. If you need more time to fill the bin, just let us know. By renting a larger bin, you may find that you can dispose of the waste from the construction phase of the job as well the demolition phase, killing two birds with one stone.
Give us a call and see how hiring a skip can make your renovation project a breeze.