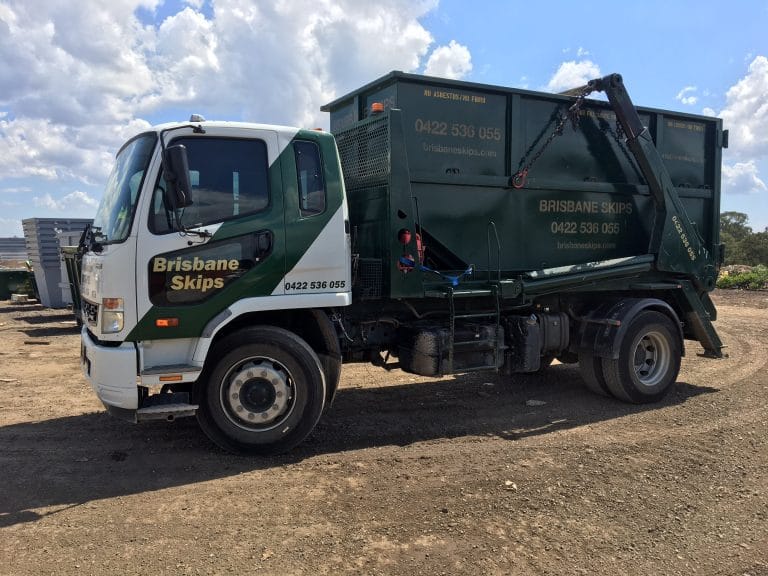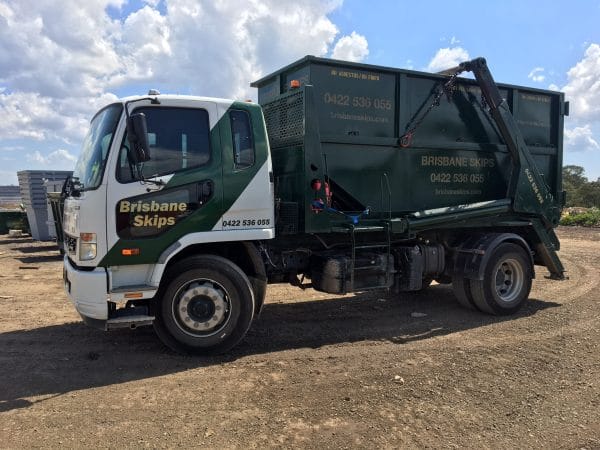 Browns Plains Homeowners have an Easy Option for Waste Disposal
If you are a Browns Plains homeowner who is contemplating doing your own renovation on your home, we can make life easier for you. We hire out skip bins to remove all the waste and debris that can make a renovation a daunting task.
Our skip bins come in six sizes, from three by three metres up to twelve by three metres so you are only paying for the capacity that you can actually use. No more having to hire a huge skip bin only to dispose of a small amount of construction waste.
Our skip bin standard hire period is seven days, giving you plenty of time to fill it at your leisure. But if you need more time simply call us and we can extend the hire period.
We remove all types of construction waste and debris. From electrical wires and conduit to drywall and flooring, there is little that we cannot dispose of. Even old appliances and aging furniture are simply and easily disposed of. So call us today and look forward to going ahead with your renovation.