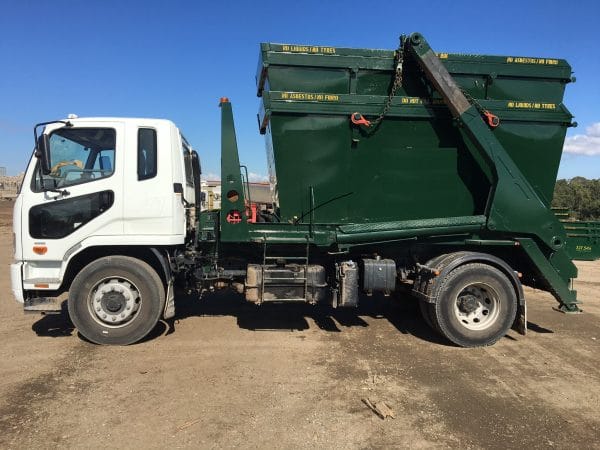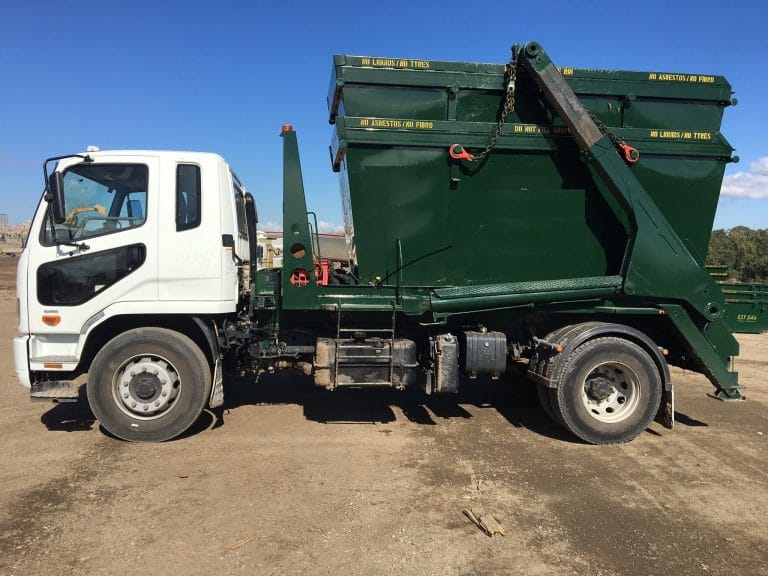 Beenleigh Skip Services
We are proud to offer our services to clients throughout Beenleigh. Everybody needs to get rid of waste at some point. Whether it's because you're clearing out your house or renovating your kitchen. When the need for effective and affordable waste disposal is required; all you need to do is call us for expert, affordable bin hire in your area.
We have an extensive range of bin capacities to suit jobs of all descriptions as well as the option to book just a single unit or multiple bins. Additionally, our quality-built units have been designed to withstand virtually anything you can throw into it. It's our aim to provide clients throughout the area with the best waste management solution. With our exceptional customer service experience in combination with the best rental prices in the city, we guarantee there is no better company to help clear your waste. Contact us for more information when hiring a skip in the Beenleigh area.
Convenient skip bin hire in Beenleigh
If you're looking for skip bin hire in Beenleigh, Brisbane Skips have the perfect solution for a wide range of household waste, builders waste and more. Our premium skip bins are a high-quality solution, and we provide a complete service, from helping you choose the skip to collection and getting rid of the waste responsibly. Our skip bin hire in Beenleigh offers an affordable, convenient way to remove rubbish from your home or business premises, so it's always looking its best.
Beenleigh's skip bin hire experts
At Brisbane Skips, we're proud to be the leading skip bin hire company in Beenleigh, and we have a wide range of options for both commercial and domestic waste removal. From house clearances in Beenleigh to general clearouts and commercial projects, we have the right solution for you. Our skip bin hire service in Beenleigh is available for both residential and commercial use, and we have worked with a wide range of local businesses, schools and organisations to provide effective waste management and removal services.
What waste can I put in a skip?
With our skips, you can dispose of wood, metal, rubble, green waste, bricks, general household waste, white goods and more with ease! We can collect all kinds of waste from old furniture to garden waste and soil, so whether you're landscaping, building or clearing out, we can help. If you have something you're unsure is suitable, such as paint or chemicals, please call us to check before hiring a skip in Beenleigh. For more information on the different waste we can handle at Brisbane Skips, check out our list of waste types.
How do I hire a skip?
If you need a skip in Beenleigh, call Brisbane Skips on 0422 536 055 and we'll take care of the rest. We can drop off the skip bin you require at the address and time of your choosing and you can also arrange a time of collection too. We can also give you a no-obligation quote for skip bin hire in Beenleigh, just call us and tell us what skip you need and for how long. Our affordable skip bin hire options mean it's a cost-effective waste management option, and you can count on us to dispose of your waste responsibly in line with all the relevant regulations.
What sizes of skip bin can I hire?
We have a wide range of skip bin sizes to hire in Beenleigh, from compact and convenient 3m skips to large 12m skips for industrial projects. We have an affordable, convenient service that includes free pickup and delivery anywhere in Beenleigh. We have 8m skips, 5m skips, 10m skips and more, and we also have heavy waste bins to hire.
Call us today
If you have a project on the go in Beenleigh or just need to clear out your space, we have the ideal skip bin for you to hire. Call our friendly team at Brisbane Skips today on 0422 536 055!