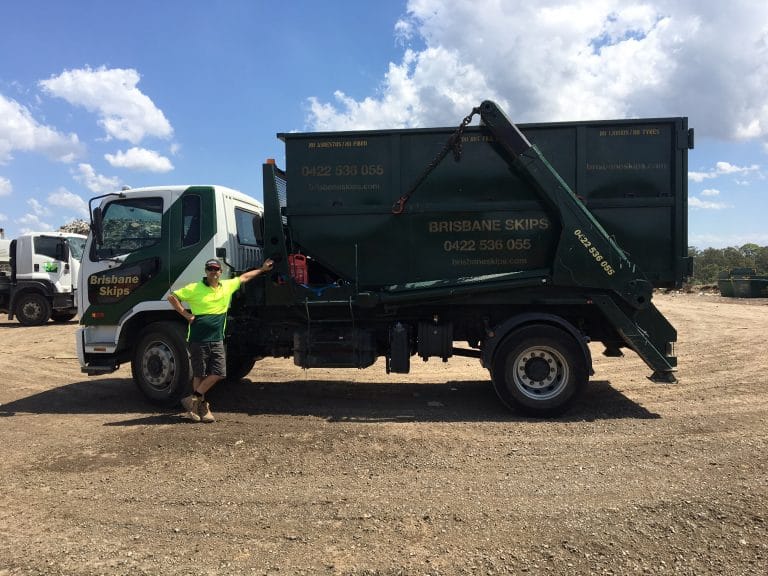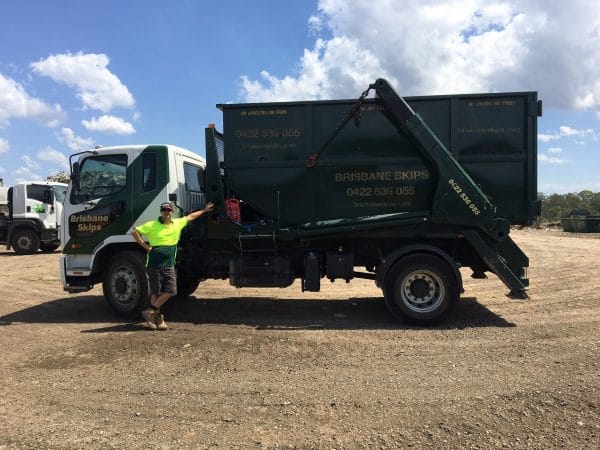 Tingalpa Services
If you are planning on doing your home renovation yourself in the Tingalpa area, there are many things you have to take into account. The need to dispose of all the waste you will be generating in the demolition phase of the job is something that you can't afford to forget.
We offer skip bins in six sizes to suit the size of your home renovation job. We have bins ranging in sizes from three by three metres up to twelve by three metres so you are only paying for the space you need.
Plus, our standard one week hire period means that you don't have to rush through your demolition job. And if you need longer than a week to complete your job, just give us a call. We will be happy to arrange for an extension.
Hiring a skip bin can make your home renovation experience efficient, tidy and save you money as well. Give us a call today and arrange to hire a skip bin that fits the size of your job.