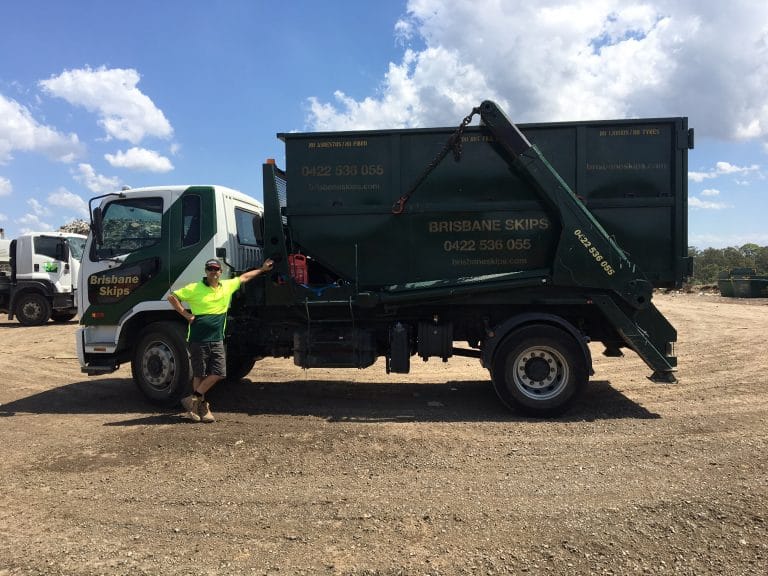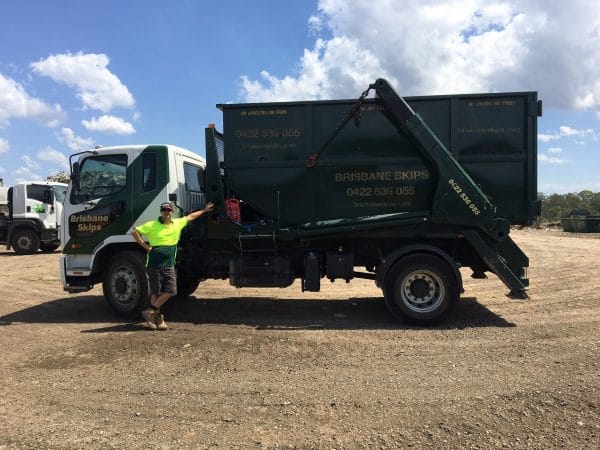 Are you wanting to clean out a storage shed or start a DIY project? Are you in the planning stages of a construction project in South Brisbane? One area that will need to be taken care of is waste disposal. One of the most cost-effective and convenient ways to manage waste disposal is to hire skip bins from Brisbane Skip Bin Hire. With a variety of bins available in 6 different sizes and plans starting at just $190, they make refuse removal simple and easy.
For generations, South Brisbane residence and business owners have called on family-owned and operated Brisbane Skip Bin Hire to take care of their waste management needs and for decades Brisbane Skip Bin Has answered that call with sterling customer service, professionalism and punctuality.
In South Brisbane contact Brisbane Skip Bin Hire for all of your refuse removal needs.