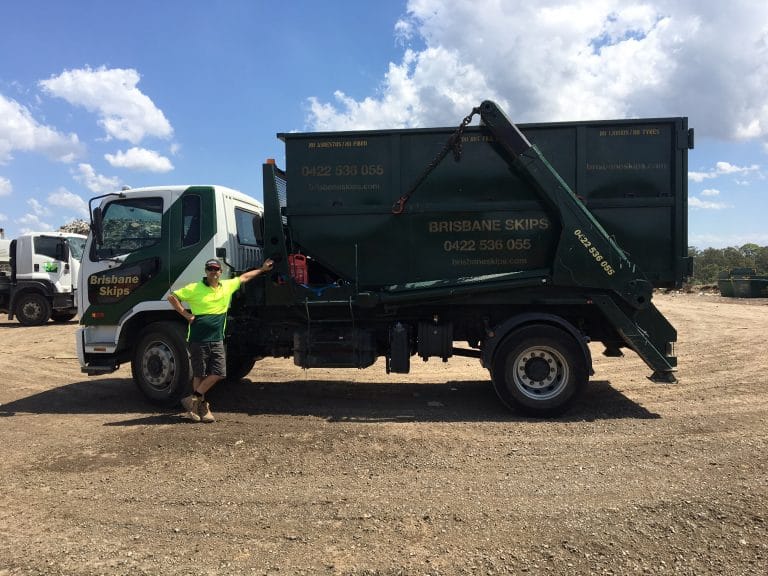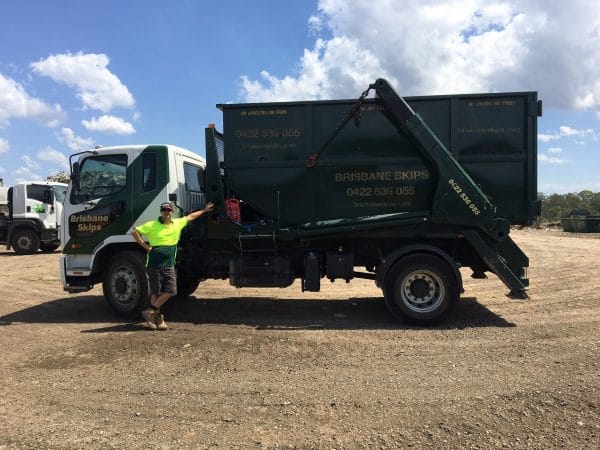 Mount Ommaney residents and business owners have been turning to Brisbane Skip Bin Hire for their waste removal needs for decades for some very good reasons. They are a local family business with a clear focus on customer service. They are punctual and professional and more importantly, truly have a heart for their community.
Brisbane Skip Bin Hire not only provides stellar service to their neighbours by assisting with permitting and free advice but has become heavily invested in protecting the environment. They have developed a long list of recycling partners to help assure that as much of the waste collected in their bins get recycled and repurposed as possible.
If you have a need for a skip bin in Mount Ommaney and like the idea of doing business with people who care as much about your community as you do then call Brisbane Skip Bin Hire for a free quote.
Skip Bin Hire Westlake