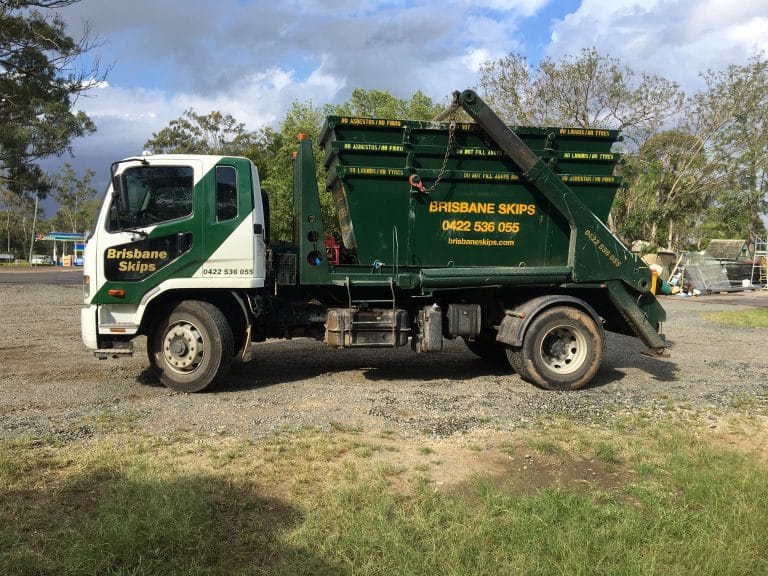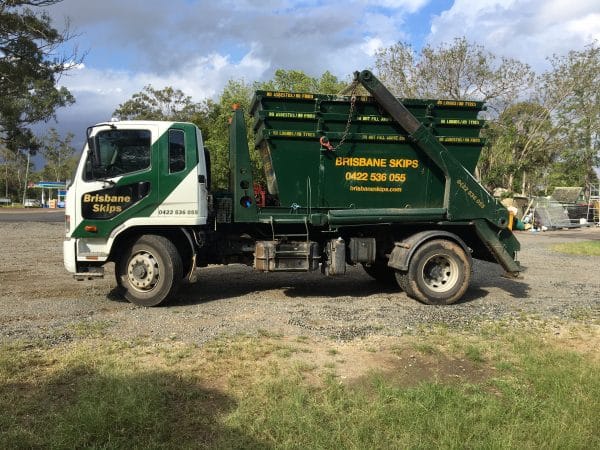 Shailer Park Services
If you are working as a contractor in the Shailer Park area, you know that disposing of construction waste is always a headache. Either you are end up paying for a larger skip bin than you need or you have to hire multiple bins to properly dispose of all the waste your projects generates.
We offer skip bins in six sizes to suit the size of your job. We have bins in three by three metres for small renovations, all the way up to three by twelve metres for larger home construction projects.
Our hire period allows you a week to dispose of all your waste. If you run into construction delays and need more time, we are just a phone call away. We are happy to adjust our pick-up schedule to help make your job run as smoothly as possible.
We properly dispose of all types of material commonly found on a construction site so you don't need to sort your waste. Call us today to arrange a delivery to your next job site.