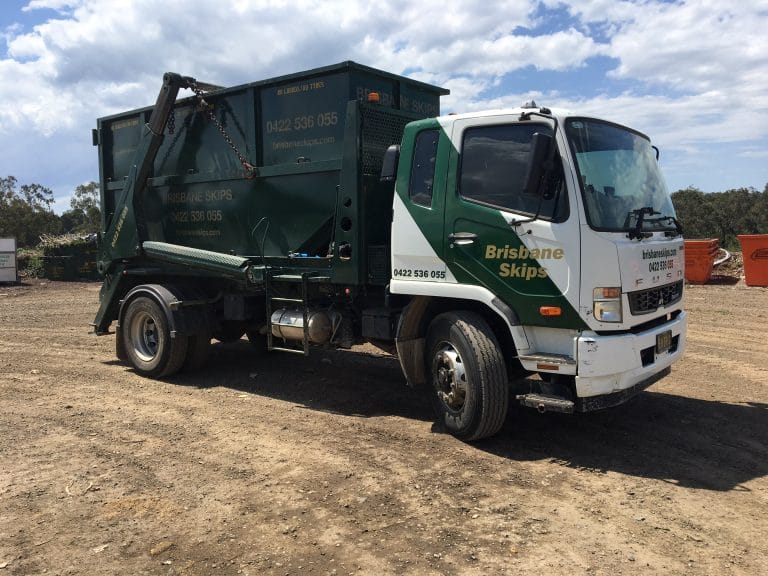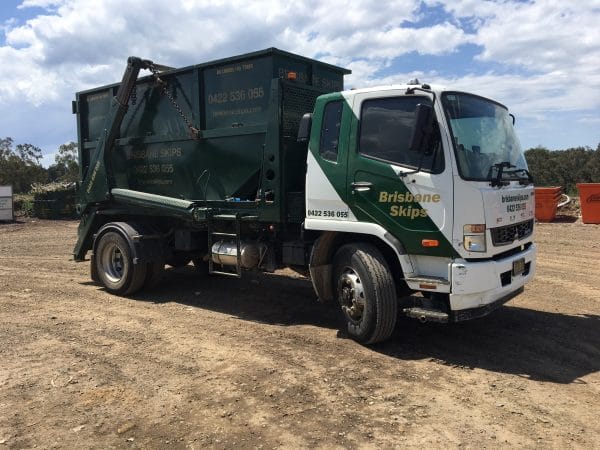 Oxley Contractors Now Have a Waste Disposal Option
If you are an independent contractor in the Oxley area, you know all too well the headaches that construction waste disposal can cause. While hiring large skip bins is fine and economical for large jobs, it doesn't make much sense for the many smaller jobs you frequently get.
We hire out skips in six sizes to suit the size of your job. Our skip bins are sized as follows:
Three by three metres
Four by three metres
Six by three metres
Eight by three metres
Nine by three metres
Twelve by three metres
We have a standard seven day hire period, but if you are running behind on a job just give us a call and we will be happy to extend the hire period.
Now you can hire skip bins based on the size of your project and not have to worry whether you are throwing money away by hiring a bin that is too large for the amount waste you have to dispose of.
We deliver our skip bins whenever and wherever you please. Give us a call and tailor your skip bin hire to the size of your job. You'll be happy with the amount of money you save.