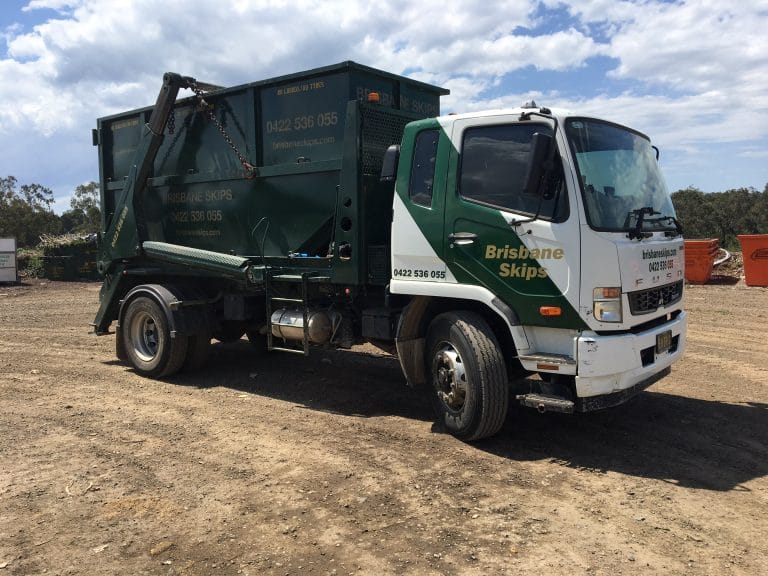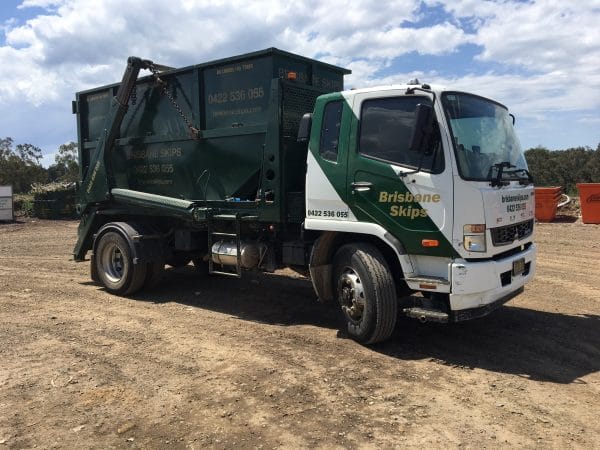 Oxley Contractors Now Have a Waste Disposal Option
If you are an independent contractor in the Oxley area, you know all too well the headaches that construction waste disposal can cause. While hiring large skip bins is fine and economical for large jobs, it doesn't make much sense for the many smaller jobs you frequently get.
We hire out skips in six sizes to suit the size of your job. Our skip bins are sized as follows:
Three by three metres
Four by three metres
Six by three metres
Eight by three metres
Nine by three metres
Twelve by three metres
We have a standard seven day hire period, but if you are running behind on a job just give us a call and we will be happy to extend the hire period.
Now you can hire skip bins based on the size of your project and not have to worry whether you are throwing money away by hiring a bin that is too large for the amount waste you have to dispose of.
We deliver our skip bins whenever and wherever you please. Give us a call and tailor your skip bin hire to the size of your job. You'll be happy with the amount of money you save.
Do you require a fast, affordable and easy skip bin hire in Brisbane's southwest? Brisbane Skip Bin Hire services the sunshine state capital, including Oxley and its surrounds.
We offer same-day skip bin delivery in Oxley, competitive hire rates, and an experienced team with the right knowledge to guide you in your hiring needs.
Brisbane's Trusted Skip Bin Hire Company
Brisbane Skip Bin Hire takes the hassle and stress out of hiring a skip bin and disposing of your waste.
Whether it's industrial waste, green waste, commercial waste, or simply household rubbish, our skip bins are available in a range of sizes, from mini skips to large bins.
Are you an independent contractor in Oxley that needs a fast and competitively priced skip bin hire?
Simply contact Brisbane Skip Bin Hire on 0422 536 055 to discuss your skip hire needs. Our mission is to help you remove your waste, without stress.
Our Oxley Skip Bin Range
We offer a wide range of skip bins and can easily tailor your skip hire to your own unique requirements. From small and compact bins to skips designed for larger, heavy-duty loads, our skip bins come in a variety of sizes.
We offer skip bins in the following sizes:
3m x 3m
4m x 3m
6m x 3m
8m x 3m
9m x 3m
12m x 3m
Forget about paying for and hiring a skip bin that is too large for your independent contractor's needs. Our smaller skip bins are affordably priced and easy to book.
Our prices start at just $200 for our smallest bin, and we also offer waste disposal services.
Our standard seven day hire period allows you to take your time before we pick the skip up.
If you need more time, no worries! All you need to do is contact Brisbane Skip Bin Hire and we can add as much time onto your hire period as you need to get the job done.
Hire a Skip Bin in Oxley Today
Brisbane Skip Bin Hire are the trusted names in skip bin hire in Oxley, and we aim to provide the best service in Brisbane and its surrounds.
We are a family-owned and operated business with years of experience in skip bins and the safe disposal of waste.
Contact us for a free quote for your Oxley skip bin needs, or give us a call on 0422 536 055 and we will be happy to help book your job. Alternatively, fill out our online contact form and we will get back to you ASAP.