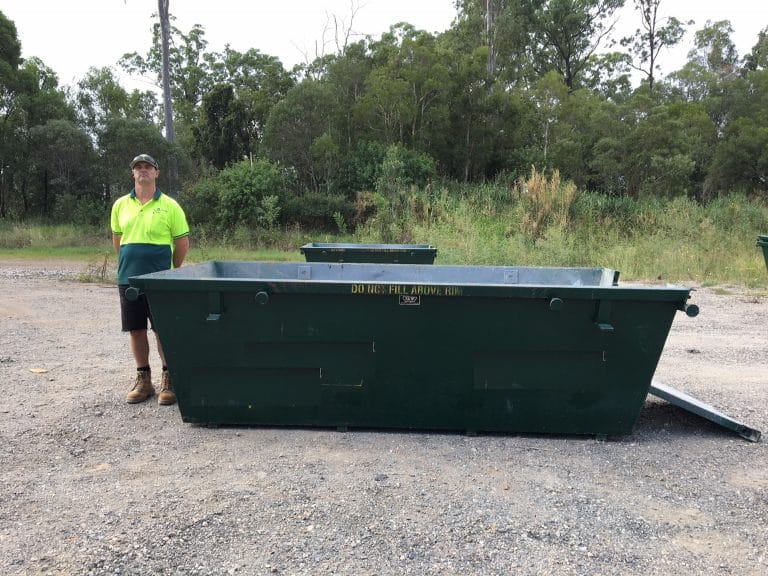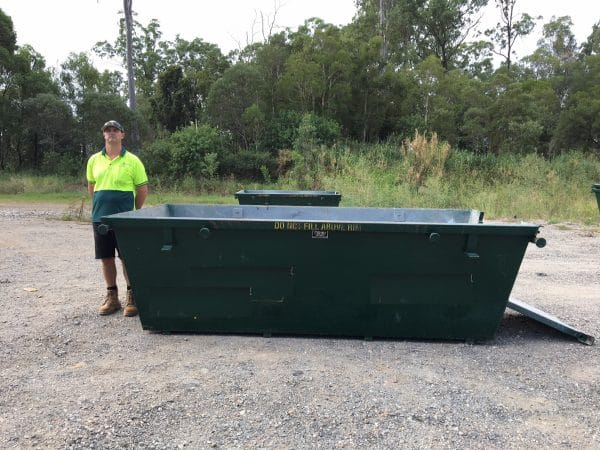 Macgregor Services
Disposing of large or bulky pieces of waste material is always a chore. Rounding up the appropriate sized transportation can be a problem and there is always a question as to what facility to take it to.
We have a much easier solution to the problem. We hire our skip bins in six sizes ranging from three by three metres to twelve by three metres. We will deliver the skip bin, leave it with you for a week and then come and haul away all your waste material for you.
We will dispose of practically anything around your home or business. Man-made materials such as metal, glass, old furniture and construction materials are easily disposed of. If you want to do a garden clean-up, we can dispose of brush, branches, stones and dirt as well.
Hiring a skip bin in the size you need saves you money as well. You are not paying for space you don't need or having to make multiple trips to dispose of everything. Call us today to hire your skip bin.