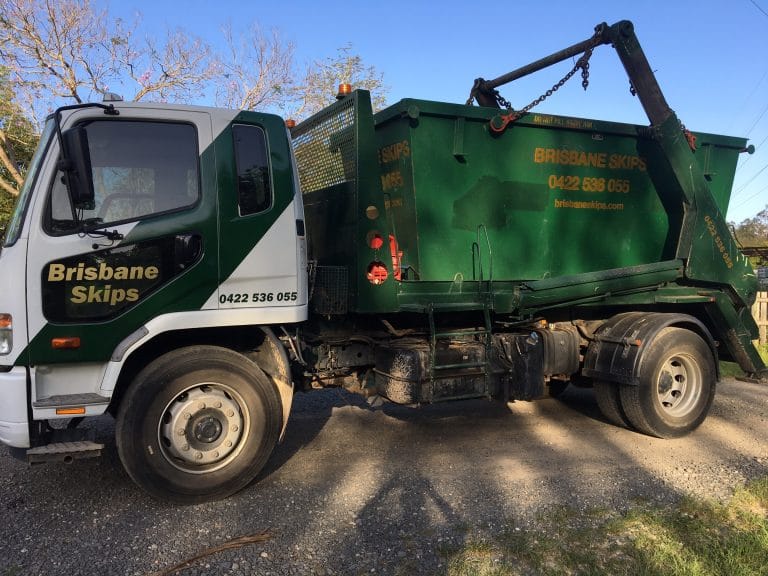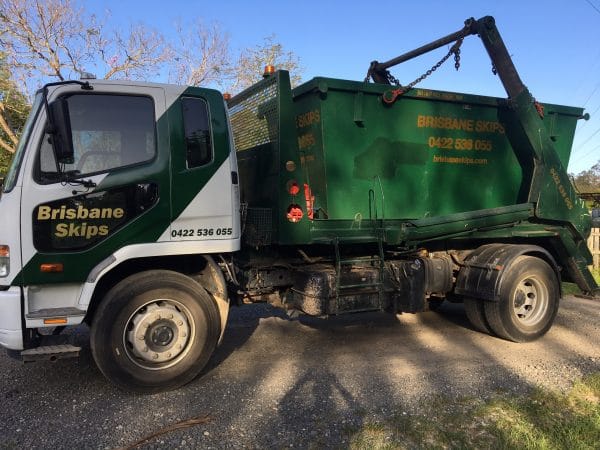 Logan Services
Are you looking to hire a skip bin in the Logan area? Then we have just the solution for you!
For us, it's all about providing our customers with quick, effective and reliable bin hire. What's more, we also offer same day delivery and 7 day hire as standard (which can be extended if required) in combination with some of the most competitive rates in the city. Our service is the best way to dispose of most types of waste as well as unwanted bulky items.
Call us today or book directly online. With your choice of skip bins available from 3m3 up to 12m3, we guarantee you will find the best solution to accommodate your particular needs and budget. Furthermore, our personalised service is backed by our friendly and helpful team who can help advise you on the most suitable option and are always willing to answer any queries you may have.