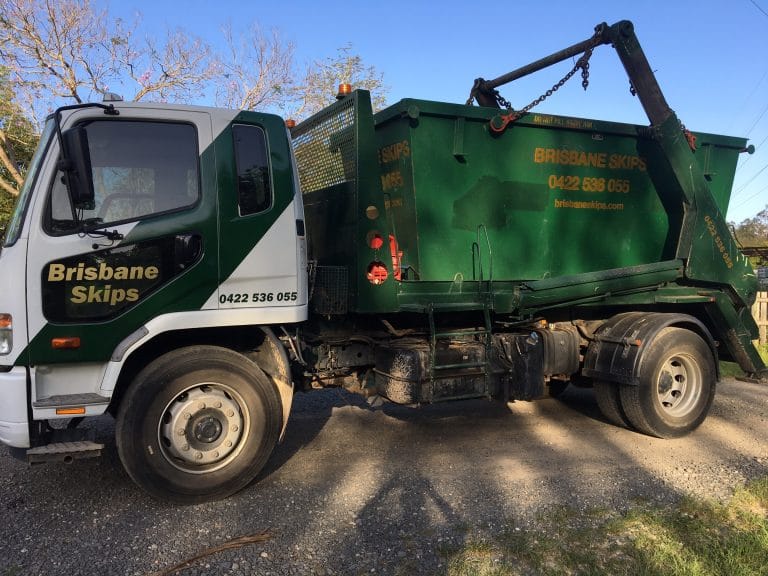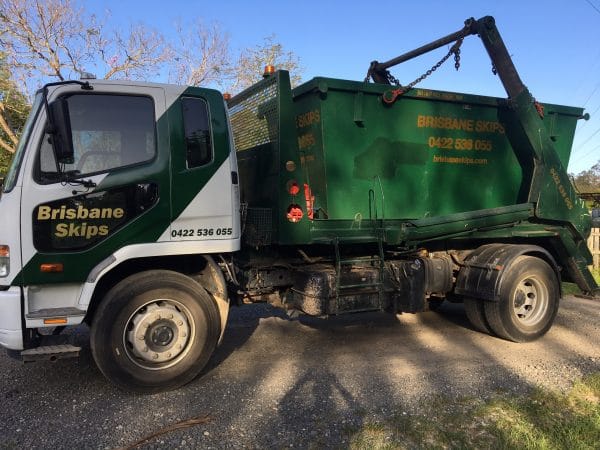 Kuraby Services
Residents of Kuraby! We have you covered for all your skip bin hire needs. Whether you are seeking a convenient way to dispose of large bulky items, garden waste or even when renovating your home; we have something for everybody.
Our skip bin range starts from as small as 3m3 to our largest bin with a capacity of 12m3, in addition, all packages include 7 day standard hire. It's our aim to provide our clients with an effective, efficient and practical way to get rid of waste. Regardless of what your waste disposal needs are, we are confident to be able to provide a cost-effective and practical solution to suit.
Complete customer satisfaction is all part of the job for our team. We boast some of the friendliest and most helpful staff ready to help you with any questions and offer advice about the best option to suit your both your budget and requirements.