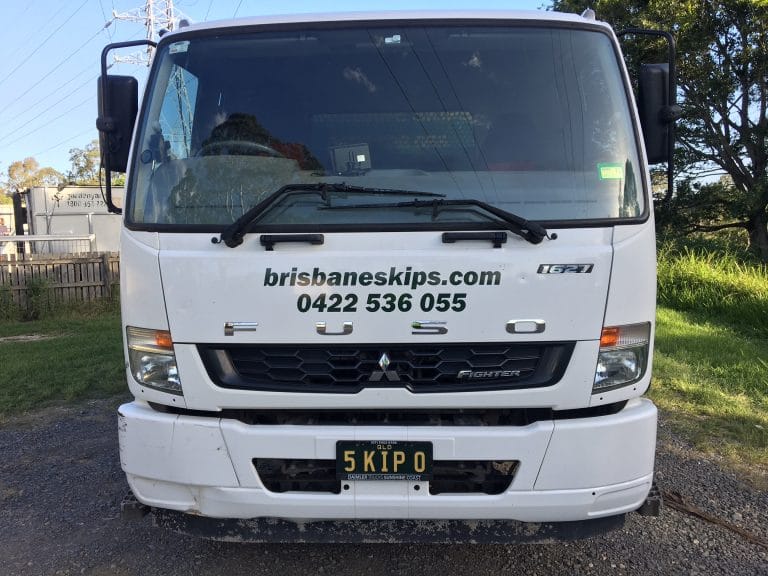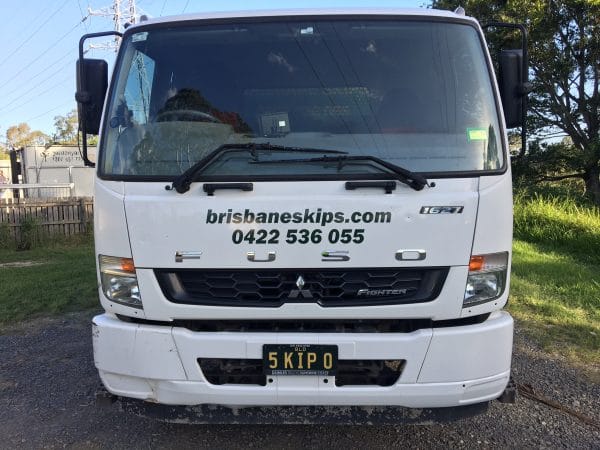 Graceville Services
Performing a demolition in preparing for a renovation always leaves the open question of how much waste is going to be generated. You either end up paying for the hire of a skip bin that is much larger than needed or you have to pay for numerous skip bins from underestimating the size and amount of your waste.
If you are planning a demolition in the Graceville area, there is now a much more sensible option. We provide skip bins in six sizes to suit your needs. Our bins come in sizes from three by three metres up to twelve by three metres.
You can now hire a skip bin based on the amount of waste you have generated and save money by doing so. Our standard seven day contract also means that you don't have to rush the job to avoid paying for extra days of hire.
We take the stress out of your demolition and save you money as well. Call us today to arrange for a skip bin in your choice of sizes.