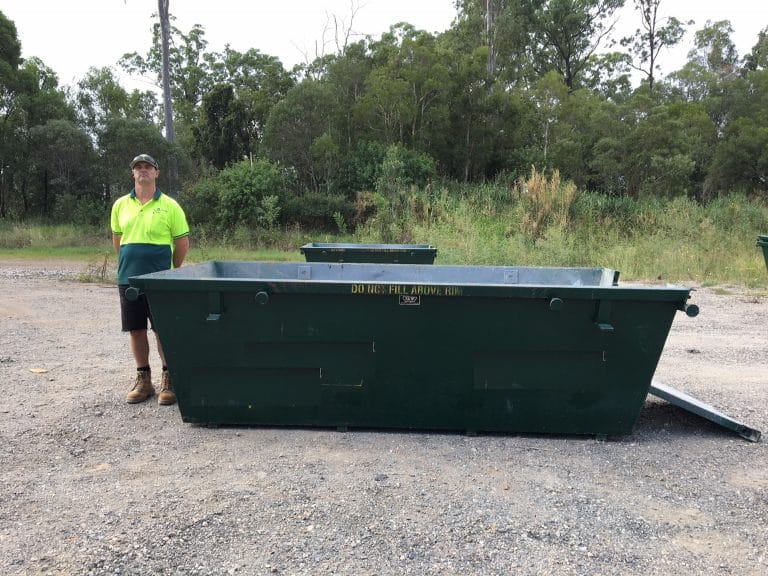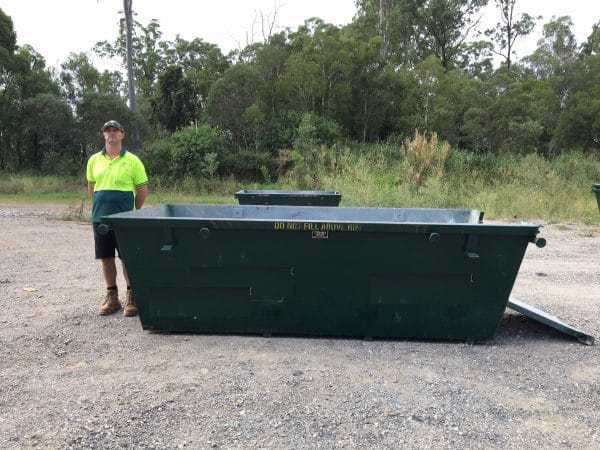 Darra Services
Are you a commercial shop owner who is working in the Darra area and faced with the need to update and modernise your shop? Or, have you recently bought a business and need to renovate it before opening? If so, you will most likely be faced with the problem of disposing of various types of waste.
Commercial enterprises use a lot of plastic signage, glass counters, metal shelving and other types of waste. You may be unsure of how to dispose of this waste properly. Let us make it easier on you. We can deliver a skip bin to your shop and handle the disposal of all these types of materials (and more) for you.
Our skip bins come in six sizes, from three by three metres up to twelve by three metres. This means that you will only be paying for the size that fits the amount of waste you need to have taken away.
As a business owner, you have enough things to deal with. Let us cross-off the problem of waste disposal from your list. By making one phone call, we can arrange to deliver a skip bin and then take it away after seven days, leaving you to deal with more important issues.