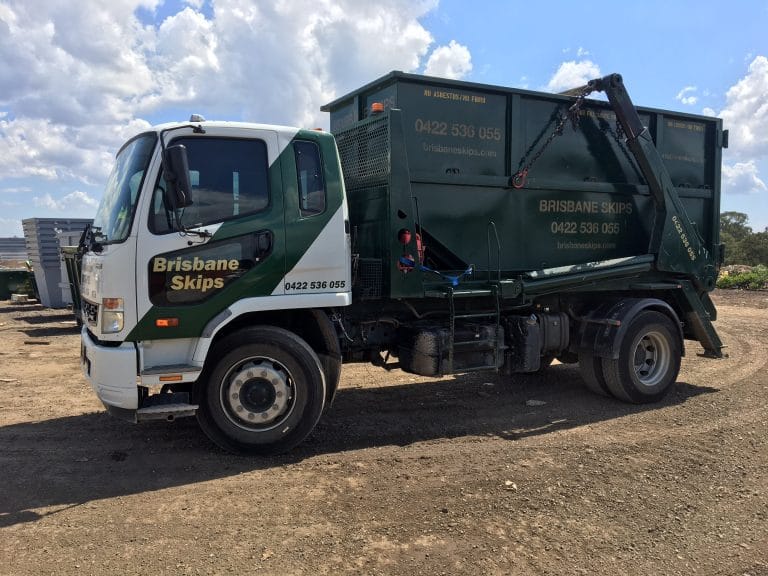 Acacia Ridge Services
If you are a contractor who works in the Acacia Ridge area, consider us for your construction waste disposal needs. Whether you are working on a home renovation or building a structure from the ground up, construction generates a large amount of waste that is not easily disposed of. We specialise in the disposal of all types of construction waste.
We can easily deliver a skip bin to your construction site. All it takes is a phone call. Our skip bins come in six sizes, from three by three metres for small jobs, to twelve by three metres for major construction projects. Our standard hire period allows you to take up to seven days to fill the bin, after which we will come and pick up the bin together with your construction waste.
We handle all types of construction waste from wood to concrete, plastics to soil and dirt. If space is a problem on your job site and you need a shorter turn-around time from drop-off to pick-up, just let us know. We are here to make your construction job run as seamlessly as possible. Call us today to arrange for a delivery of a skip bin that fits your job size.